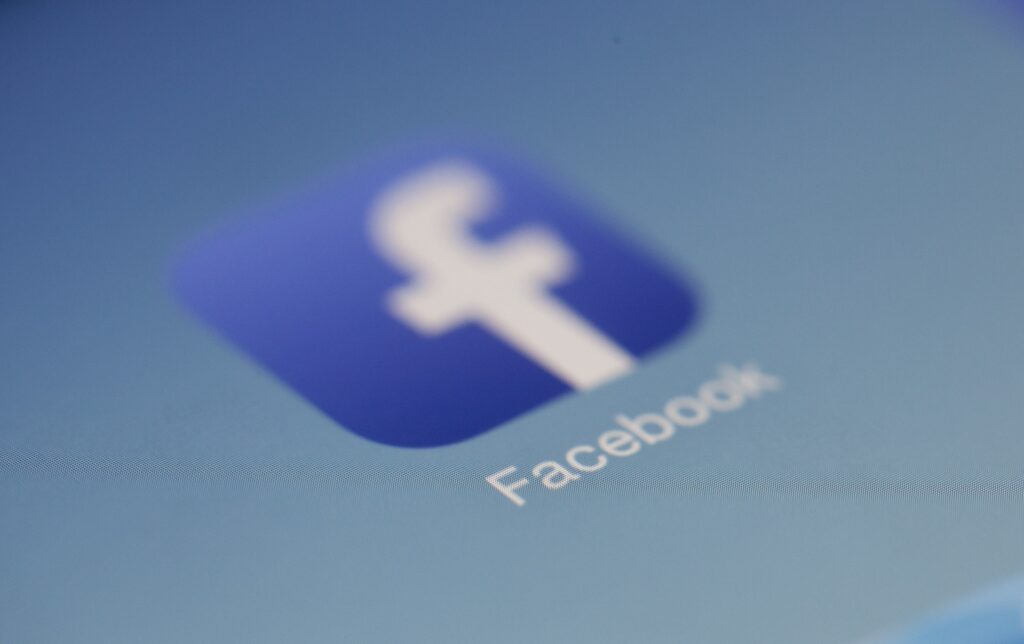 Since its founding 18 years ago, Facebook has become a social media powerhouse with over 2.93 billion monthly active users as of May 23rd, 2022. Facebook has grown from a basic social connection website for college students to a life platform. It is used to find, connect, and catch up with friends, to read news, conduct business, shop, and learn.
Indeed, Facebook is a handy tool for locating causes, organisations, and events that are important to us and to advocate for human rights issues. Users can learn about and support global issues from their own homes. Violence against women (VAW) is one of the global human rights issues finding supporters on Facebook where millions of people around the globe can now read, watch and hear a story about VAW through Facebook- they can follow organisational news, participate in grassroots campaigns, and donate from their mobile phones or computers.
More importantly, more than 2 billion Facebook members worldwide can now locate anti-VAW organisations' Facebook pages to learn about VAW or quietly get VAW victims and survivors the help they need. Every little bit counts!
This is our eighth annual list of 16 recommended Facebook pages by anti-VAW organisations, whom we have selected because of their unique approaches to fighting all kinds of VAW. To reflect the reality that VAW is a global pandemic fought by our sister advocates and activists worldwide, the selection covers a wide range of countries across different continents. So choose a couple to 'like', or better yet, 'like' them all, get informed and take action!
Introduction by Rebecca DeLuca and Regina Yau; Written, researched and compiled by Susanna Lim.
Inspired to support The Pixel Project's anti-violence against women work? Make a donation to us today OR buy our Shirley Jackson Award-nominated 1st charity anthology, Giving The Devil His Due. All donations and net proceeds from book and audiobook sales go towards supporting our campaigns, programmes, and initiatives.
---
Advocacy For Women With Disabilities Initiative (AWWDI)
was co-founded in 2008 by Patience Ogolo, a woman with a physical disability. AWWDI advocates for the rights of women and girls with disabilities for their inclusion in national policies, programmes and activities. A national programme with over 50 Community Self Help Groups (SHGs) across the country, AWWDI also works with families, local and development partners including the government, alliance partners, women's groups and other NGOs. AWWDI's Facebook page shares information about their activities that lead to the advancement of women and girls with disabilities and other marginalised groups.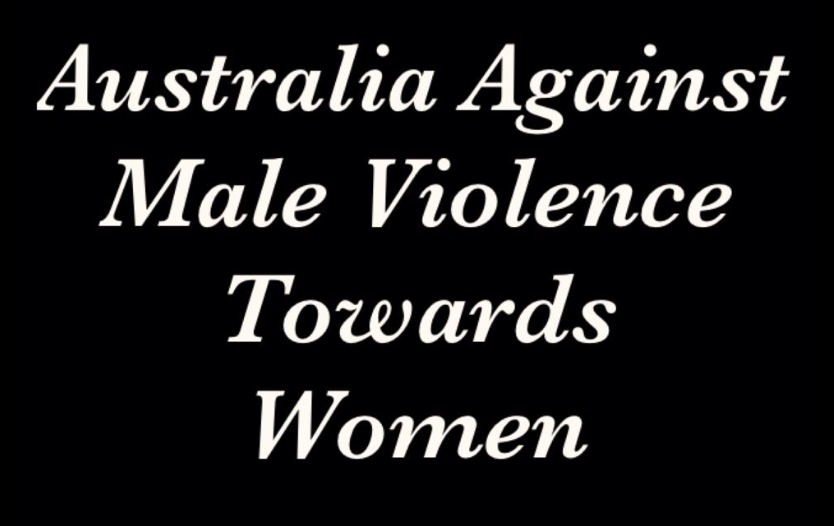 Australia Against Male Violence Towards Women is an online community group that was created to bring awareness, support and change to the current alarming rates of male-led violence in Australia. The community's aim is not to "put all men in the same basket" but to rather highlight the main issue without the fear of offending men themselves or those that speak for them. Their Facebook page was created to bring societal, political and community awareness by highlighting domestic violence in the country, specifically male violence against women.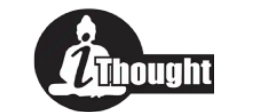 Campaign Against Child Marriage (CACM) is working to strengthen accountability in the process of eliminating child marriage in India through effective legal and institutional mechanisms. The campaign was instrumental in a historic judgment by the Supreme Court of India on 11 October 2017, in the case of Independent Thought vs. Union of India where the Exception 2 and Section 375 of the Indian Penal Code, which allowed marital rape within child marriages, was read down. The apex court ruled the "Exception in rape law is discriminatory, capricious and arbitrary… It violates bodily integrity of the girl child. If a man has sexual intercourse with a wife who is below 18 years, it will be an offence of Rape. The minor wife can complain against the husband within one year". Its Facebook page champions the elimination of child marriage through articles, videos and media that raise awareness on the issue.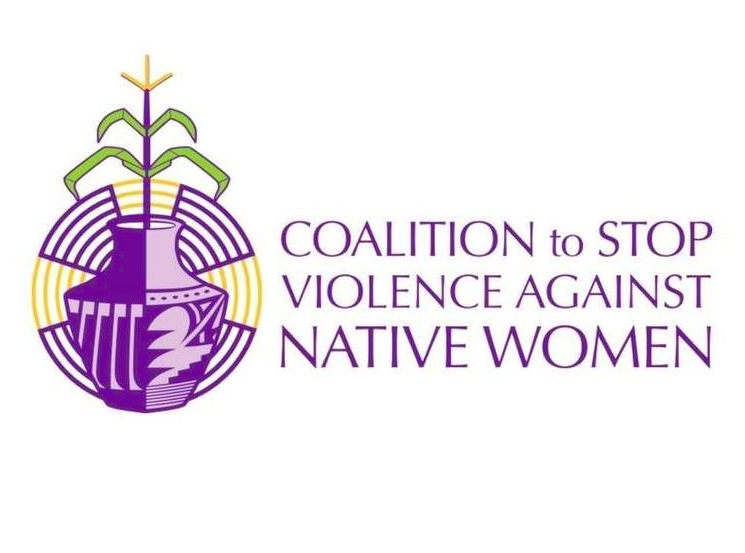 The mission of Coalition to Stop Violence Against Native Women is to stop violence against Native women and children by advocating for social change in policies in the United States. They work with and within tribal communities across the region in the movement to end violence, from supporting community-based work to providing spaces for education. Their Facebook page posts highlight the coalition's progress and activities in advocating for policy change for Native women.
Domestic Violence Help Paris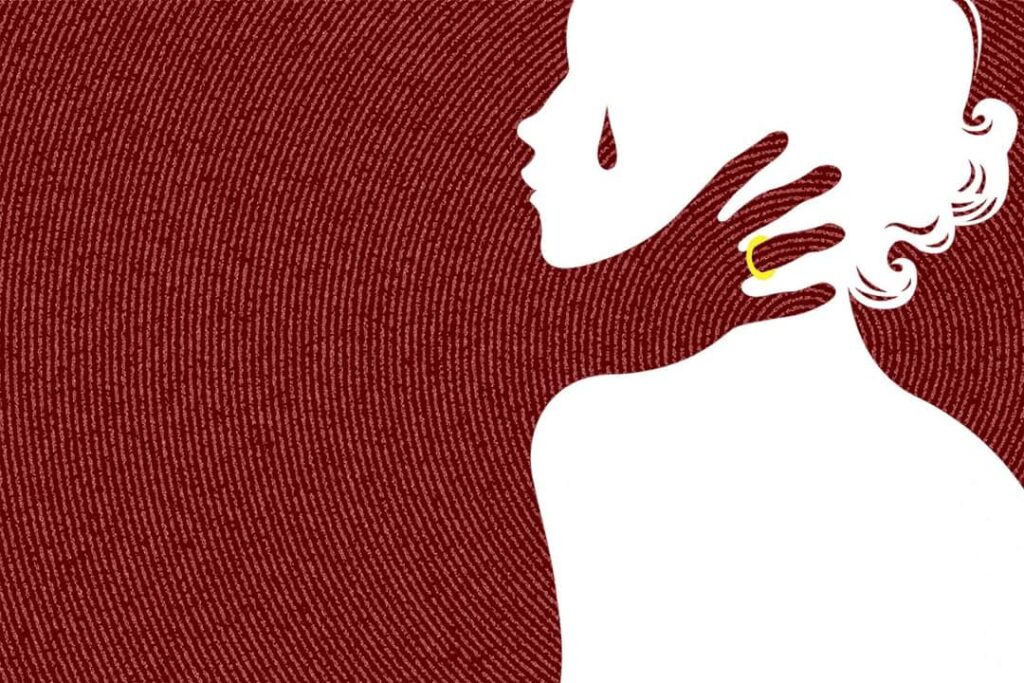 is a professionally-led support group for English-speaking women who are being emotionally and/or physically abused and need support dealing with it. They have an open-door policy for women from all over France to the free bi-monthly Zoom support group, which is run by professionals working on a voluntary basis. Their Facebook page aims to help women (and men when necessary) through educational information and resources for abuse victims to realise that certain recurrent behaviours in their partners may constitute abuse.
End Child Marriage Malaysia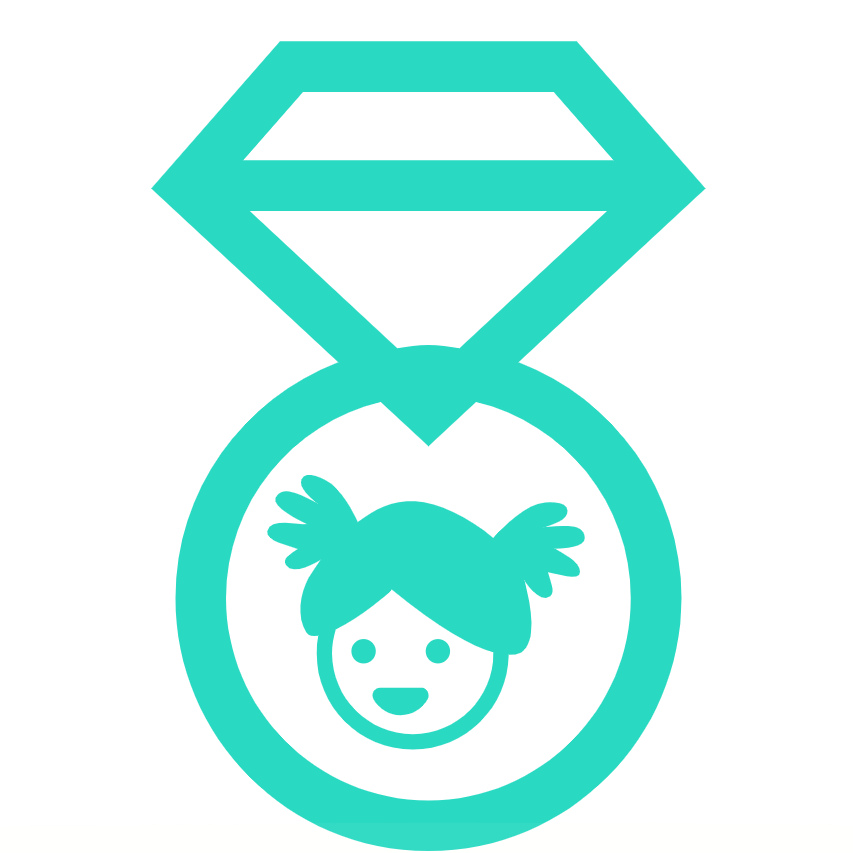 seeks to raise awareness of the social issue of child marriage in Malaysia. The organisation was created by two aspiring Malaysian advocates who want to see better futures for children at risk of being victims of child marriage. The group's stance is that an adult spouse who is in a marriage with a minor should be termed what they truly are: paedophiles, and they strongly believe that there is some level of grooming involved  for an underage child to consent to marriage if not coerced. Their Facebook page regularly shares resources and educational information on the issue of child marriage, with a focus on how it persists in Malaysia.
Recommended Facebook Page #7:

End FGM Canada

– Canada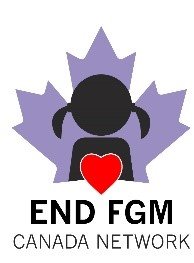 End FGM/C Canada Network is a non-partisan group of individuals and organisations working to end female genital mutilation/cutting (FGM/C) both in Canada and abroad. Through its Facebook page, the organisation promotes awareness and education on the issue taking place not just within Canada but also around the world.
Recommended Facebook Page #8: End FGM – Europe
End FGM EU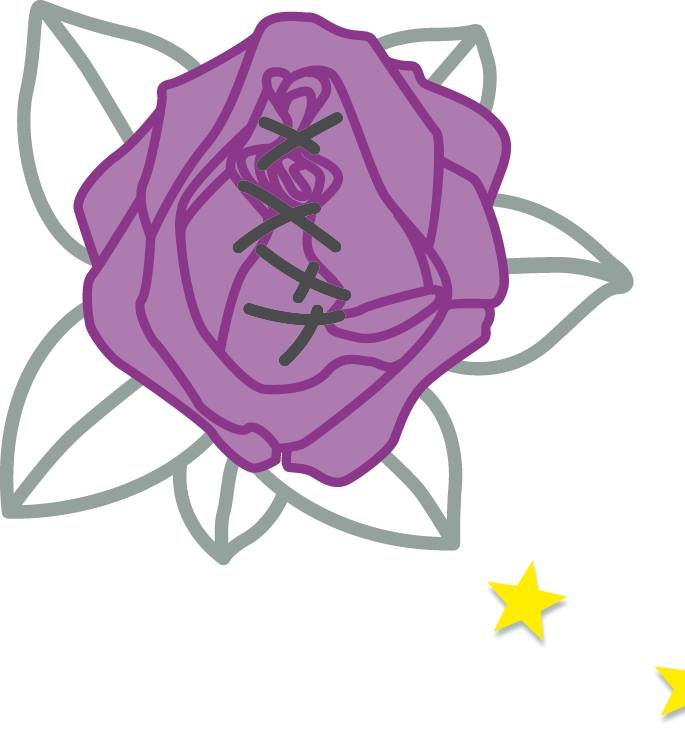 is a European Network led by NGOs across Europe seeking to end the practice of female genital mutilation, which it considers a gross violation of human rights that can amount to torture. The End FGM European Network aims to echo the voices of girls and women who have been subjected to, or are at risk of, the FGM practice. In 2022, the network explores the question of "How do we end FGM?" through its various campaigns. Its youth ambassadors have created their very own YouTube videos about FGM, a series made by youths for youths. Their Facebook page regularly shares updates on its ongoing campaigns and outreach to raise awareness on the issue of FGM.
Recommended Facebook Page #9: Fight the New Drug – United States of America
Fight the New Drug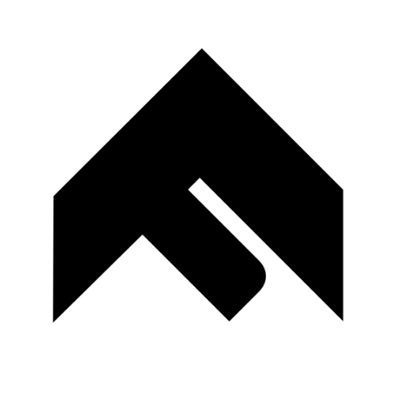 is a non-religious, non-legislative and non-profit organisation, raising awareness about the harmful effects of pornography and sexual exploitation. The organisation addresses common issues associated with the normalisation of pornography, including sex trafficking, a faulty understanding of consent, and the perpetuation of violence against women. They have produced a documentary on the subject titled "Brain, Heart, World", which can be found on its website. They regularly post thought-provoking articles on the damaging effects of pornography and ways to address this problem in society on their Facebook page.
Mothers Against Coercive Control and Violence (MACCAV)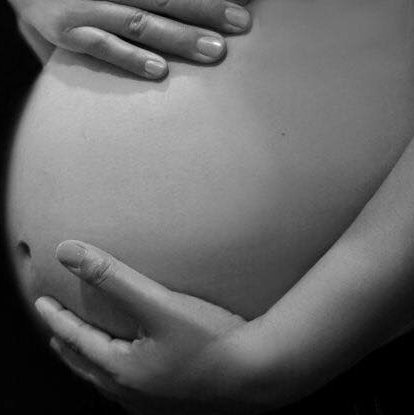 is a grassroots organisation of individuals who are seeking to change the law and the way it is practiced, and ensure that children and their mothers – as victims of domestic violence and coercive control – are protected from the practices of the Family Courts in England & Wales that re-traumatise women and children during trials. It is still common for victims to continue to be subjugated by the abuser through the courts. MACCAV is a public forum for information, help and education regarding domestic abuse, women's achievements and rights, and the practices of the family courts. The aim of their Facebook page is to raise awareness of such issues and help people educate themselves, in a hope for change and better rights for women and children.
Nova for Women and Children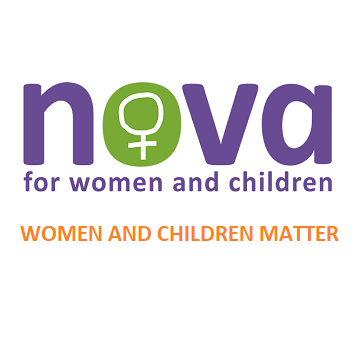 is an organisation that supports women who are at risk of homelessness due to domestic violence and advocates for their right to remain safely in their homes. They assist women who are in crisis to be housed and provide support to maintain safe accommodation. The service believes in, and its practice reflects, the rights of women and their children to live and participate in the community safely as well as the liberty to make choices in their own lives. Nova's Facebook page posts updates on their efforts and resources to support women, (with or without children) in Lake Macquarie and the Western suburbs of Newcastle, Australia, who are homeless, at risk of homelessness, or escaping domestic or family violence.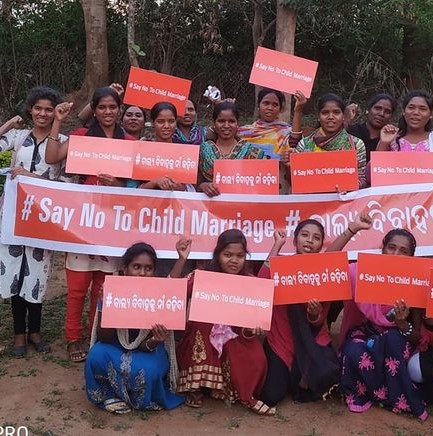 Say NO to Child Marriage is a group based in Bhubaneswar, India. They share and learn about the issues of child marriage and seek to promote awareness to eradicate this practice. Their Facebook page regularly posts articles, videos and other media to educate the public on the issue of child marriages, particularly in India, and how the community can take action to put a stop to this practice.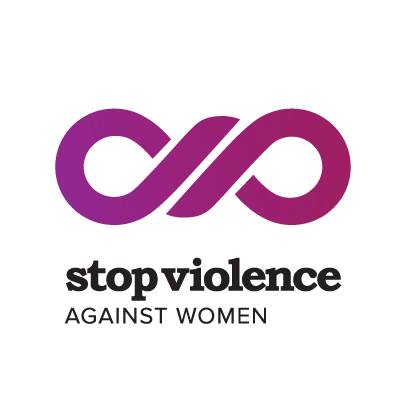 STOP Violence Against Women is an organisation championing the ratification of the Istanbul Convention –  an international treaty that helps prevent and combat violence – to protect victims and punish  perpetrators of VAW. They seek to put pressure on the Verkhovna Rada (the parliament of the Ukraine) to vote in favour of ratifying the Istanbul Convention, and for the President to sign the document. They believe that only then will Ukraine become part of the world community and commit itself to combating violence. The STOP Violence Against Women Facebook page is a website and community that provides updates on its progress towards the ratification of this convention and educational resources on combating violence against women.
Recommended Facebook Page #14: Trinidad Shelter – Trinidad & Tobago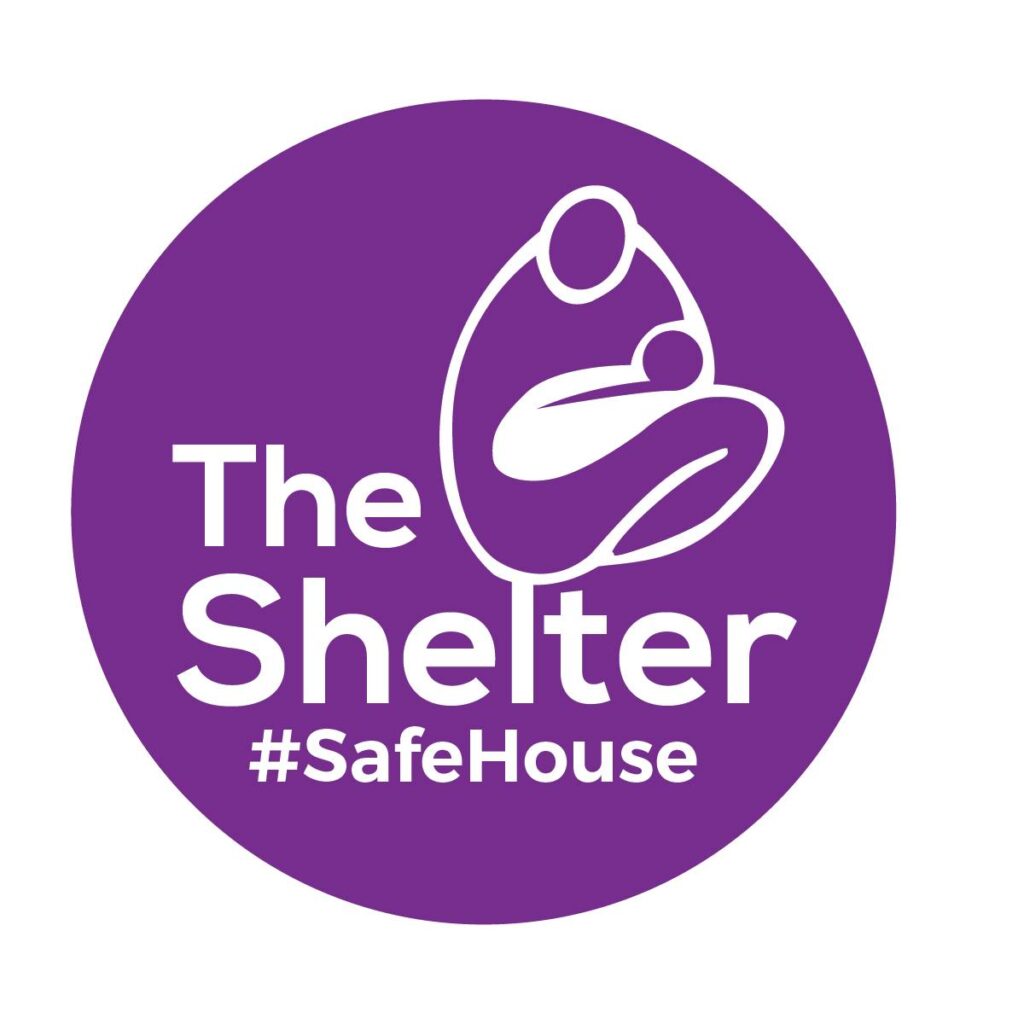 Trinidad Shelter – The Shelter for Battered Women and Children was established in 1987 as a safe haven for women and children who are victims of all forms of domestic violence in Trinidad and Tobago, as well as other Caribbean and foreign countries. The Shelter was created in response to the growing awareness of domestic violence and a greater need for support for victims of domestic violence. The Shelter operates as a safe house, granted to it by the Government of Trinidad and Tobago, providing accommodation for residents, staff quarters, a counselling room, children's activity room, and training room. The mission of the organisation as well as its Facebook page is to support victims in their recovery.
Recommended Facebook Page #15:

Women Alliance Burma

– Myanmar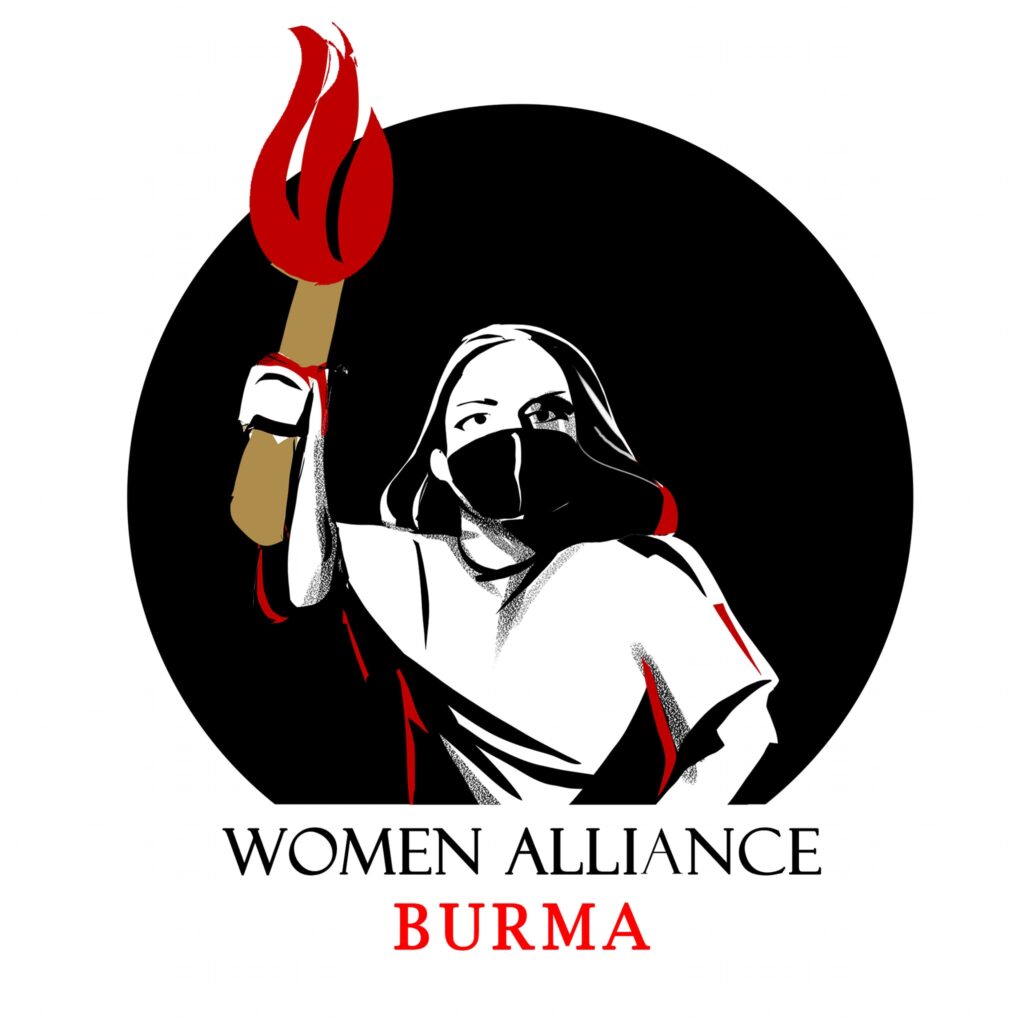 The Women's Alliance Force's mission is threefold: strengthening on-the-ground women's protests and speeding up other revolutionary sectors; creating a true federal democracy; and getting more women to participate in federal nation-building processes. Parents across Myanmar have been protesting against the military coup since February 15, 2019. Women who are leading the ground strike movements have worked in hand with other revolutionary forces to strengthen the anti-military dictatorship movements. Their Facebook page seeks to strengthen solidarity for an anti-military leadership and true democracy for the benefit of all citizens of Myanmar, and to cease all violent acts against women perpetrated by the military.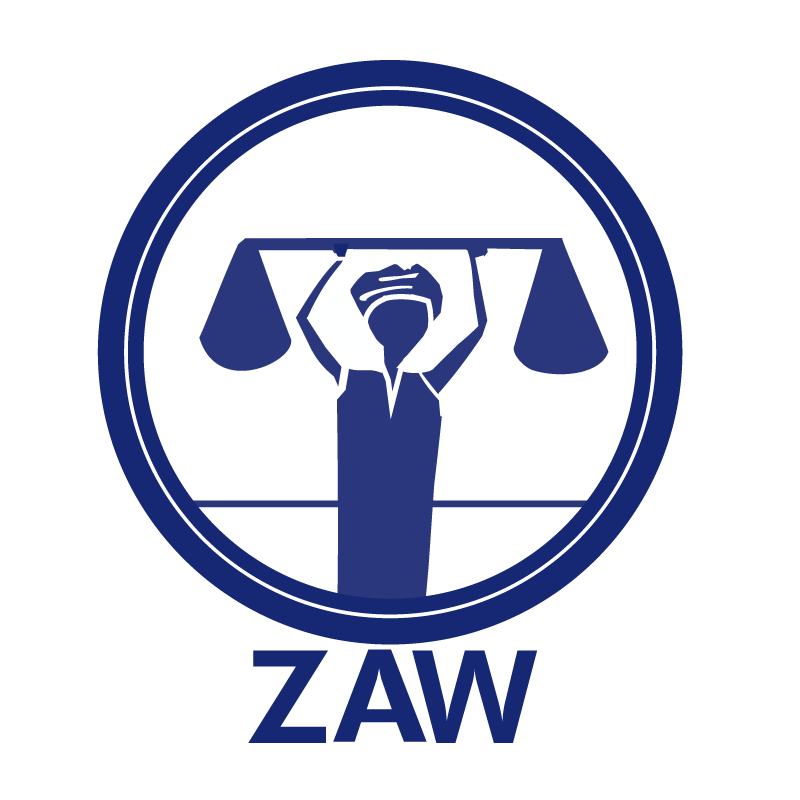 Zambia Alliance of Women (ZAW) is a non-political, non-partisan and not for profit organisation that promotes gender equity and equality, social justice and environmental sustainability. ZAW compliments government efforts through climate smart agriculture, gender equity and equality initiatives by lobbying and advocating for policies aimed at women's land rights, poverty reduction through promotion of food security at household level, and the appointment of women in key decision-making positions. Their Facebook page regularly posts updates on the policy changes it fiercely advocates for to better protect Zambian women.
---
All pictures additional to the logos are Creative Commons images :