Awareness-raising Partners
Breakthrough is a global human rights organization. It uses the power of media, pop culture, and community mobilization to inspire people to take bold action for dignity, equality and justice. Domestic violence is a key focus of its activities. In 2008, Breakthrough launched Bell Bajao!, a campaign, across the country that called on men and boys to take a stand and intervene against cases of domestic violence. The Bell Bajao! campaign is supported at the ground level by intense people-to-people advocacy through local animators and volunteers.
The Royal Australian and New Zealand College of Obstetricians and Gynaecologists (RANZCOG)

RANZCOG is the leading standards body responsible for the training and education of specialists and GP obstetricians in obstetrics and gynaecology in Australia and New Zealand. RANZCOG is committed to the establishment and maintenance of the highest possible standards of practice in women's health and provides programs in training, accreditation and continuing professional development (CPD) that are responsive to the evolving healthcare needs of women. RANZCOG supports research into women's health and acts as an advocate for women's healthcare by forging productive relationships with individuals, the community and professional organisations, both locally and internationally.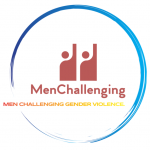 MenChallenging is a new online campaign and free resource for men looking to challenge gender violence. Anyone can become a MenChallenging member, support survivors of violence, and take action to change our culture!
Join today.
Take the challenge.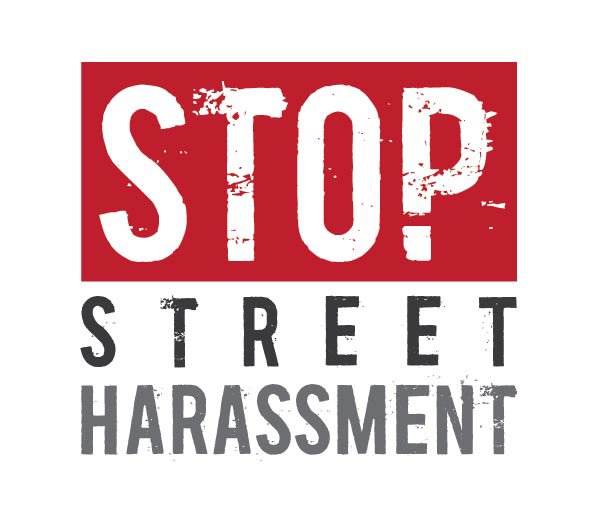 Through a website, blog, book, and talks by the founder, Stop Street Harassment takes an international look at how gender-based sexual harassment that takes place in public limits gender equality; invites people around the world to break the silence and share their stories online; and provides resources and ideas for action that anyone can take to help make public places safe and welcoming for everyone. Stop Street Harassment's newest initiative is International Anti-Street Harassment Day. Held each March 20, it's a day for people around the world to come together to break the silence and speak out about this pervasive problem.

Say NO – UNiTE to End Violence against Women is a global call for action, launched in November 2009, on ending violence against women and girls. It is presented by UNIFEM (now UN Women) as a contribution to advance the objectives of former UN Secretary-General Ban Ki-moon's campaign UNiTE to End Violence against Women through social mobilisation. UNIFEM Goodwill Ambassador Nicole Kidman is the Spokesperson of Say NO.
Say NO aims to trigger and highlight actions by individuals, governments and civil society partners. Actions that address or prevent violence against women and girls. Every action will be counted to showcase the global groundswell of engagement that exists on the issue and drive the message to governments everywhere that ending violence against women must be a top priority. The initial target is to reach 100,000 actions by March 2010 and 1 million actions in one year.
Say NO builds upon the momentum generated during its first phase when 5,066,549 people signed on to a global call to make ending violence against women a top priority worldwide. Heads of States and Ministers from 69 Governments and more than 600 Parliamentarians have added their names to Say NO since then.
Working through traditional as well as online networks and social media, Say NO will engage participants from all walks of life. A range of web-based and other tools available on saynotoviolence.org will support partners in their advocacy efforts, highlight their work to a global audience and inspire others.
Sponsorship Partners
Name.com – Official Domain Name and Webspace Sponsor

Name.com is an ICANN accredited domain name registrar and web hosting company. Their easy to use website makes getting online simple. They offer a wide variety of domain extensions as well as shared and VPS web hosting, a drag & drop website builder, search engine optimization tools, security features and more. Customers have over one million domain names registered with the company.
They are also big on charity work and giving back to the community,stating: "We are an eclectic group of visionaries and go-getters, idealists and perfectionists, task masters and project people. We believe in working with dedication, inspiration and innovation. For the sake of karma, mojo, and the good of giving, we do whatever we can for the betterment of the earth and the internet."