The Pixel Project Resources – An Introduction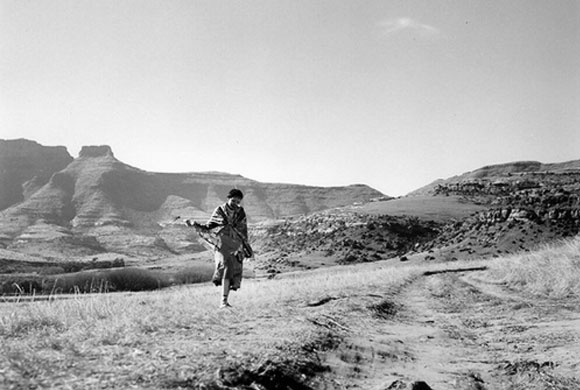 Welcome to The Pixel Project's resource page!
We've compiled a list of online resources about the following forms of violence against women and girls. These pages contain links to various organisations working to fight the different kinds of violence against women in countries worldwide.Please click on each term to be taken to the list you need:
These resource pages are a starting point and by no means comprehensive. They will be updated periodically and more resource pages will be added as and when our 100% volunteer team is able to do so.
If you require more immediate help, we are also on Twitter where we tweet helplines and hotlines from over 30 countries worldwide from 8pm Eastern Time – 12am Eastern Time daily.
If you would like to submit your organisation's link for inclusion or if you can't find an organisation in your country, please email us here.