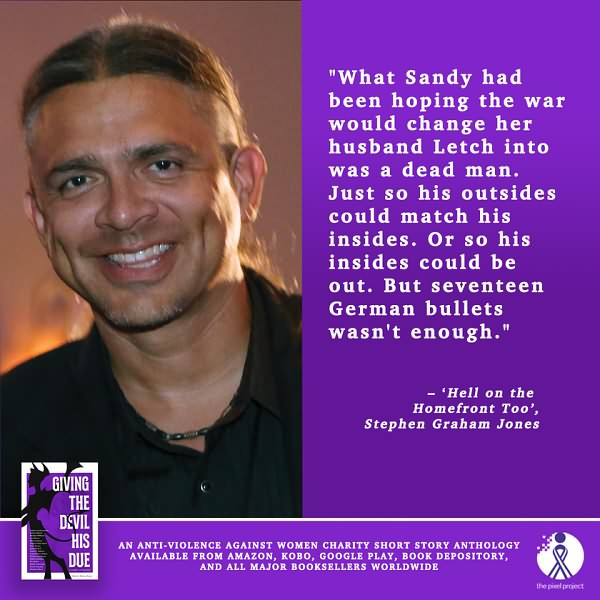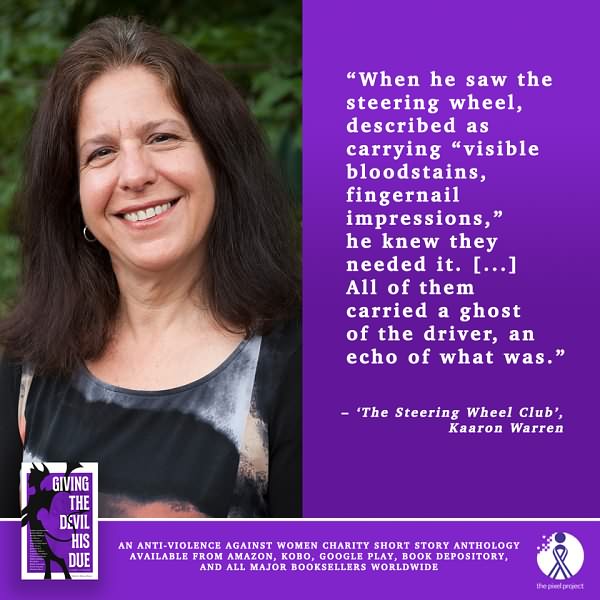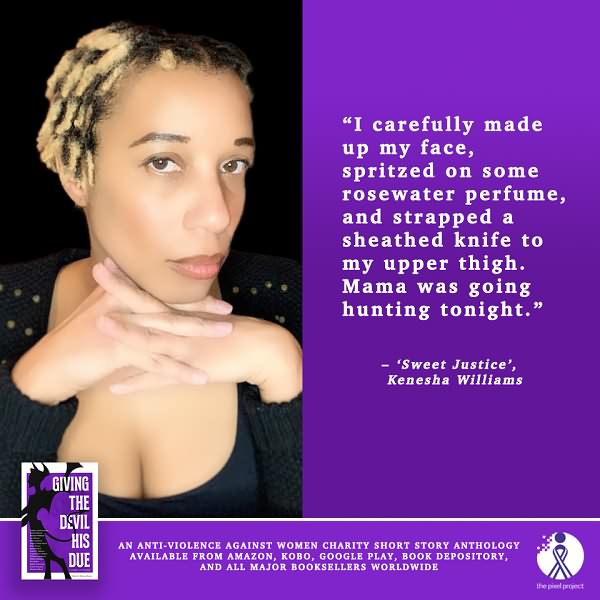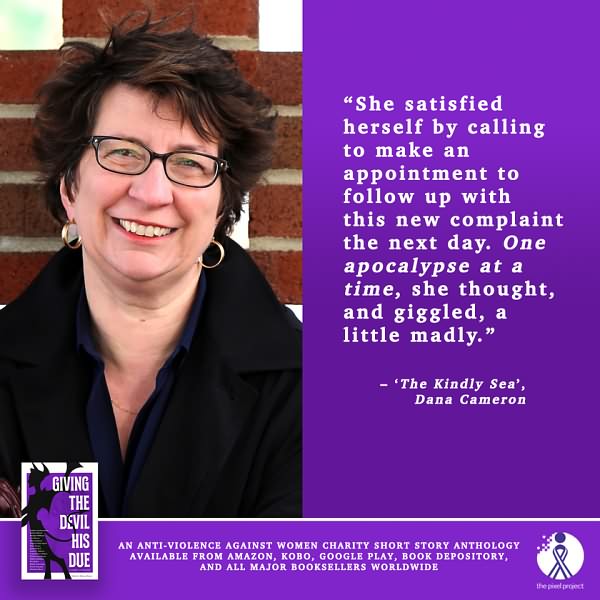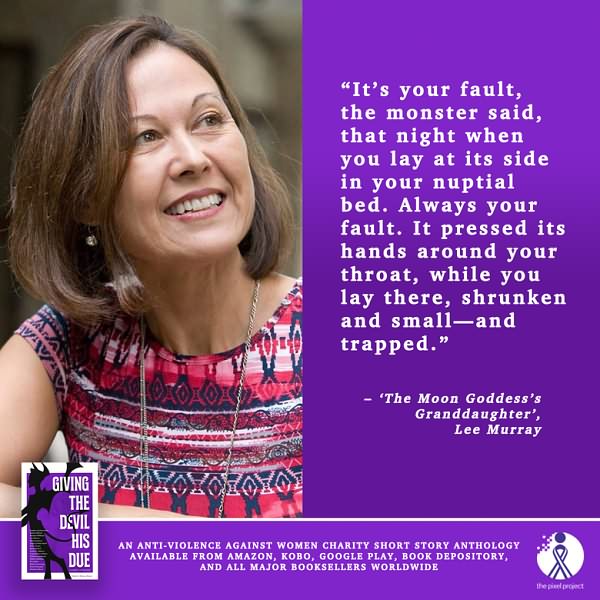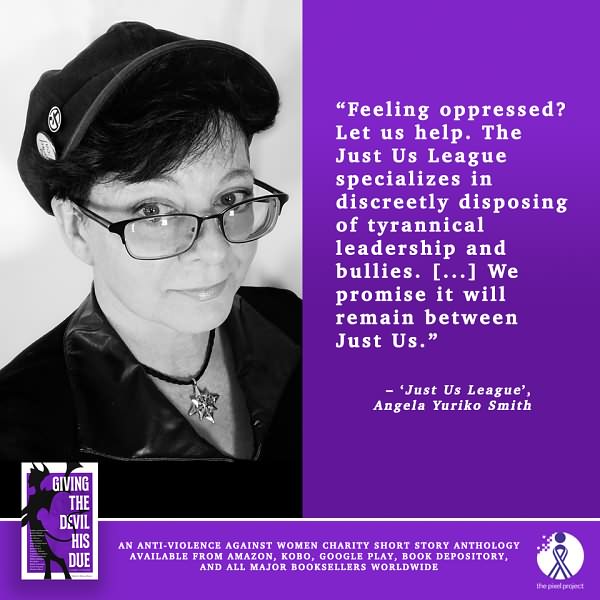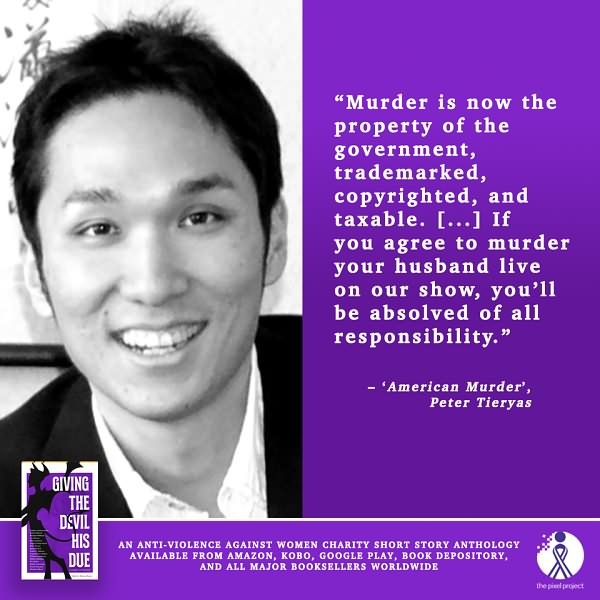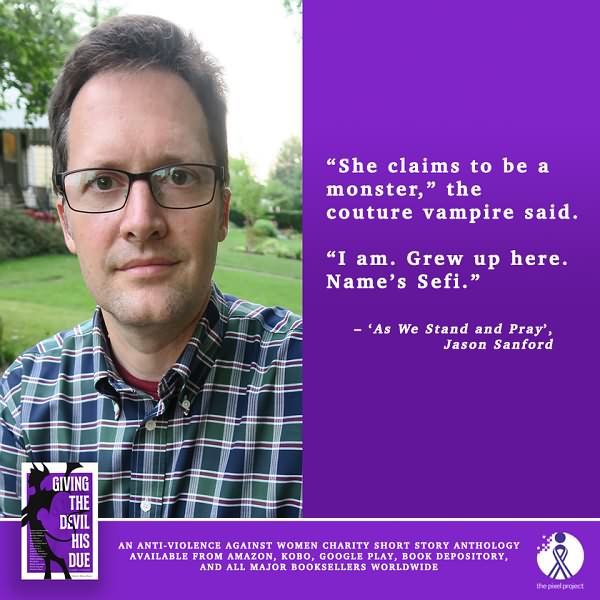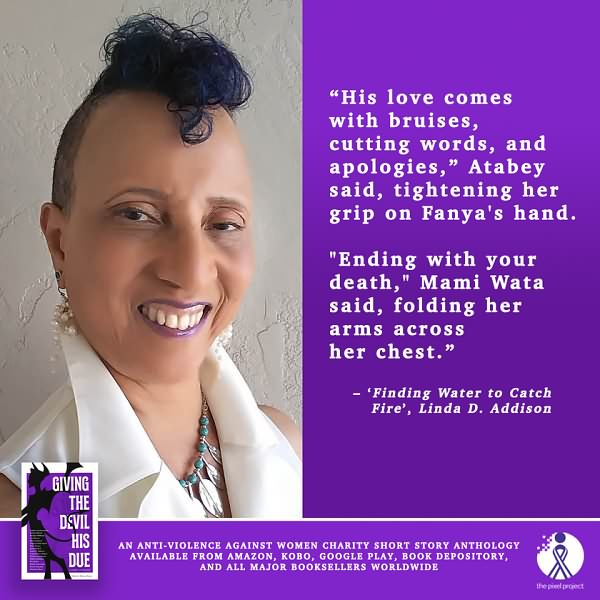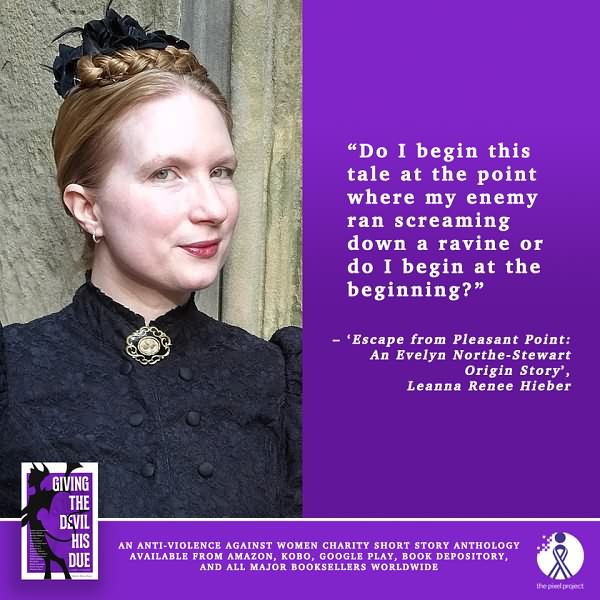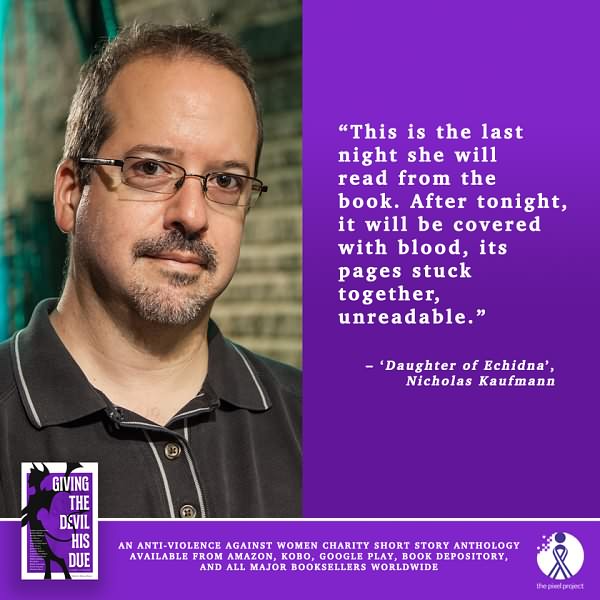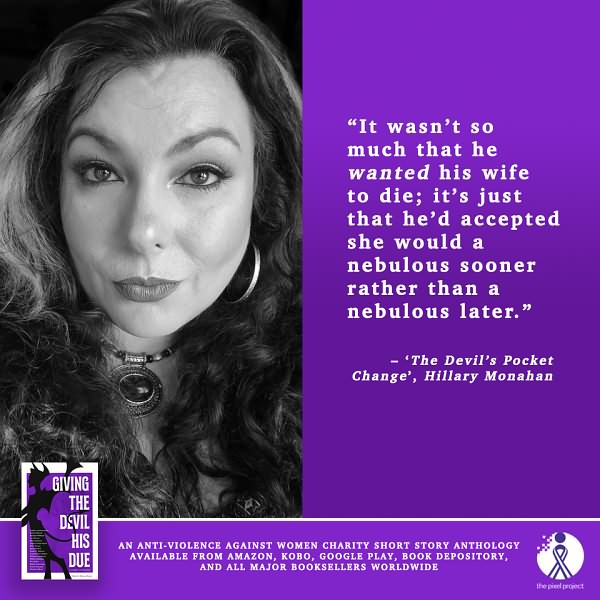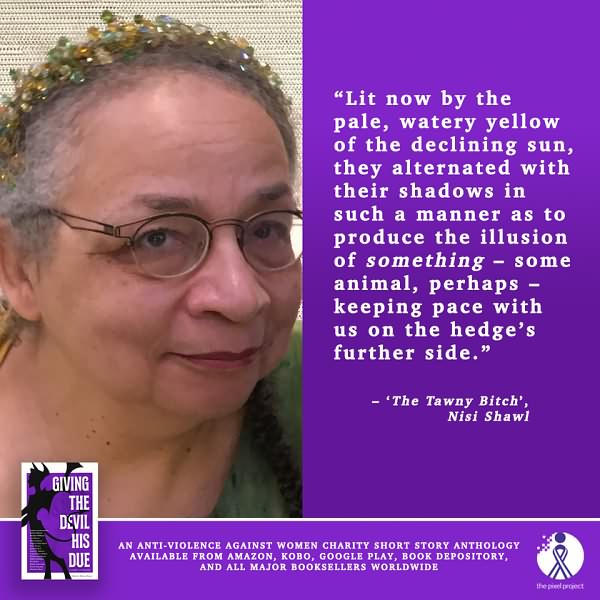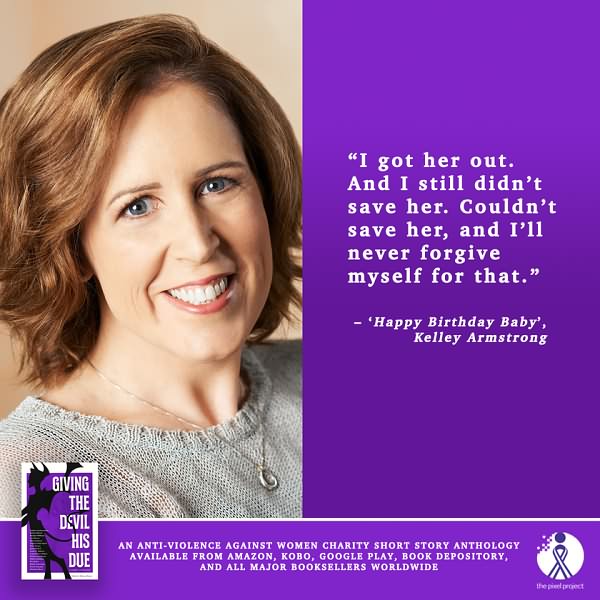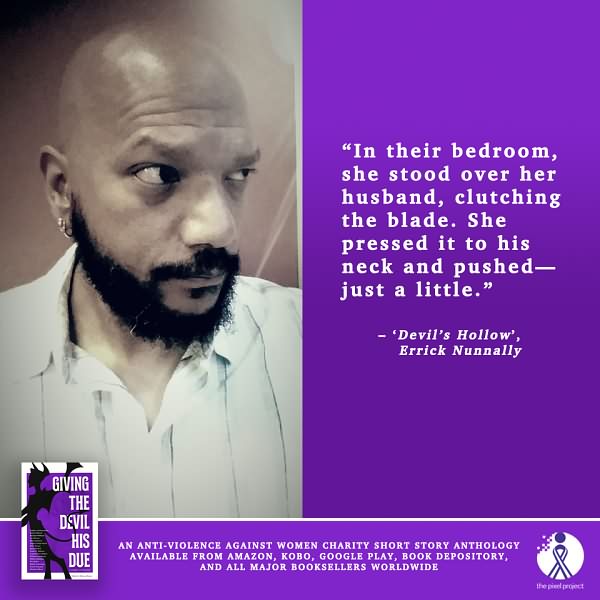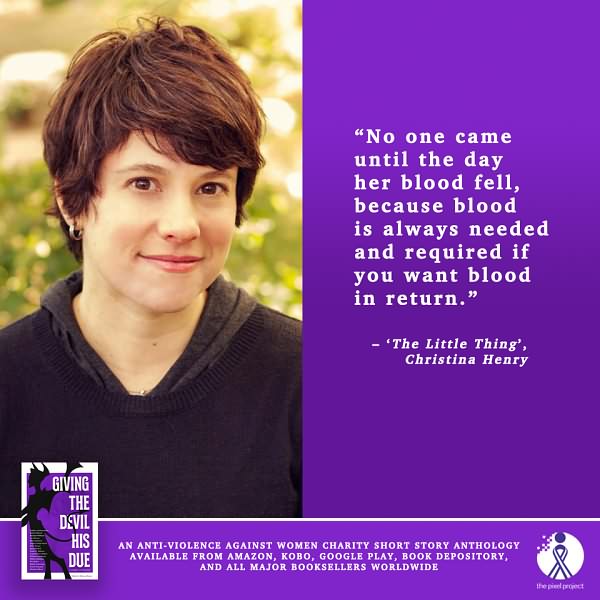 The Twilight Zone
meets
Promising Young Woman
in
Giving the Devil His Due
, The Pixel Project's first charity anthology under their Read For Pixels program which has been published in partnership with Running Wild Press. 100% of the net proceeds from the sales of the anthology will go towards supporting The Pixel Project's anti-violence against women programs, campaigns, and resources.
Edited by Rebecca Brewer, formerly of Ace/Roc (Penguin Random House), this anthology features major names and rising stars in Fantasy, Science Fiction, and Horror today including Angela Yuriko Smith, Christina Henry, Dana Cameron, Errick Nunnally, Hillary Monahan, Jason Sanford, Kaaron Warren, Kelley Armstrong, Kenesha Williams, Leanna Renee Hieber, Lee Murray, Linda D. Addison, Nicholas Kaufmann, Nisi Shawl, Peter Tieryas, and Stephen Graham Jones.
These sixteen authors will take readers on an unforgettable journey to alternative worlds where men who abuse and murder women and girls meet their comeuppance in uncanny ways. These sixteen stories will make you think about the importance of justice for the victims of gender-based violence, how rare this justice is in our own world, and why we need to end violence against women once and for all.
Giving The Devil His Due was a finalist in the Shirley Jackson Awards 2021 and is a finalist in the Audie Awards 2023. Kaaron Warren's original story for the anthology, The Steering Wheel Club, was a finalist in the Australian Shadow Awards 2021 and included in Ellen Datlow's The Best Horror of the Year #14.