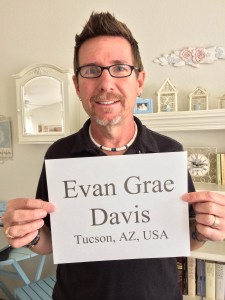 Evan Davis
Video Editor
Tucson, Arizona, United States of America
Evan is the husband of Jennifer, father of Jarrett and Ashton, adventurer, activist, speaker, documentary filmmaker, director of It's a Girl Movie and human rights advocate. His passion is to create (and equip others to create) strategic media communication tools that impact culture through storytelling methods that engage the heart. Having encountered the scope of violence against women throughout the world in his travels, he sees advocating for equality and justice for women as a key priority.
Evan is the long-time video editor for The Pixel Project, helping the team develop the signature Pixel Project PSA format for various campaigns including Read For Pixels and Who Is Your Male Role Model?
You can learn more about Evan's work at www.evangraedavis.com.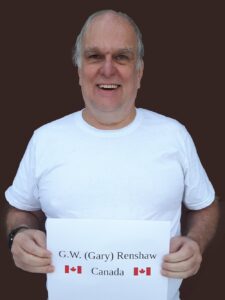 Gary Renshaw
Visual, Video, and Sound Editor
Calgary, Canada
Gary has a varied background: author, soldier, teacher, actor, film and sound editor, software engineer, martial artist, musician, chef, search and rescue manager, critical incident stress counsellor, and second father to his Young Padawan.
He has seen too much violence against women, and has no patience with
bullies. His hope is that his work with The Pixel Project will help to educate boys and men that violence against women does nothing to make them appear better in any way.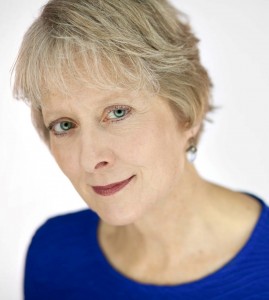 Leslie Ann Epperson
Video Editor
Tucson, Arizona, United States of America
An Emmy Award winning cultural and natural history documentary filmmaker for PBS affiliates, Leslie is grateful to the Pixel Project for an opportunity to share her skills to support gender equality and help stop violence against women. She endured sexism and misogyny in television and was in an abusive marriage for many years. Leslie is now dedicated to following her own path, and takes great joy in mentoring younger women artists and filmmakers.