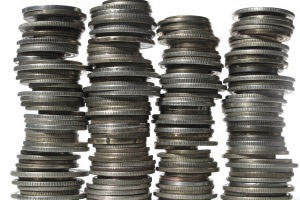 The Pixel Project is the ideal charitable nonprofit for companies, organisations and individual donors interested in supporting the Violence Against Women cause.
We are a transparent organisation which provides various avenues of providing sponsorship assistance that don't break the bank in return for positive publicity by association and the assurance that even the smallest contribution helps.
There are 2 kinds of sponsors we are looking for:
In-kind and expenses sponsors:
Any professional or organisation providing pro bono skills and services required for keeping our campaigns, programmes and projects running
Cash Sponsors:
Any company wishing to donate seed money for taking care of the expenses of our campaigns, programmes and projects.
In addition…
A compatible Pixel Project sponsor…
Must have no history of any involvement with violence against women or abuse of women including slave labour.
Is Not an alcohol, cigarette, drug, Oil & Gas or cosmetics company.
Preferably has a history of alignment with the Violence Against Women cause.
Benefits for Sponsors
Having their name/brand directly associated with a highly visible global nonprofit for a global cause.
Having their logos (with links embedded) displayed in the Partners section of our main website or the website of the campaign they specifically support.
Be mentioned in the relevant media collaterals including press releases and fact sheets.
Be able to add this unique high profile non-profit to their list of charitable activities.
So where do I sign up?
It's simple – email us using this form and we will get back to you with the sponsorship package documents as soon as possible.
I still have some questions. Who do I contact?
You can contact Regina Yau or Annie Varghese at info@thepixelproject.net should you require more information.