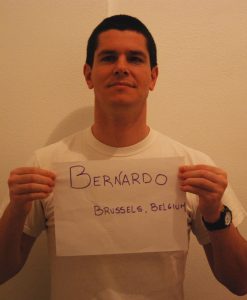 Bernardo Rosa Rodrigues
Researcher
Brussels, Belgium
Bernardo is Portuguese and lives in Brussels, Belgium. He loves spending time with his children and other than contributing to The Pixel Project, he's also very active in his kids' school and in a number of initiatives to make Brussels a greener and more pleasant city. He works in public affairs.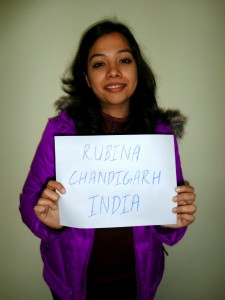 Rubina Singh
Writer and Researcher
New Delhi, India
Rubina is a youth and gender rights activist based in India. She has been involved in online and offline activism for the last few years, particularly with regard to gender-based violence and violence against women.
She enjoys volunteering with The Pixel Project's research and writing teams and strongly believes in the work of the organisation.