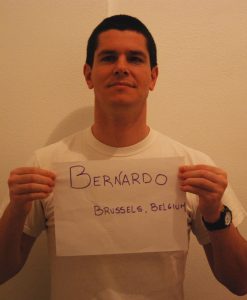 Bernardo Rosa Rodrigues
Researcher & Twitter Tag Team member
Brussels, Belgium
Bernardo is Portuguese and lives in Brussels, Belgium. He loves spending time with his children and other than contributing to The Pixel Project, he's also very active in his kids' school and in a number of initiatives to make Brussels a greener and more pleasant city. He works in public affairs.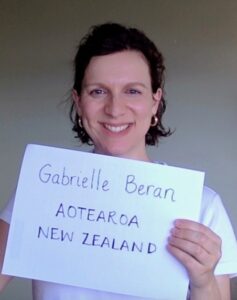 Gabrielle Beran
Researcher
United Kingdom and New Zealand
Gabrielle Beran is freelance consultant working at the intersection of gender equity, social inclusion and economic growth (with a bit of climate action and law thrown in!). She splits her time between New Zealand and the UK where she can usually be found hiking and wandering museums.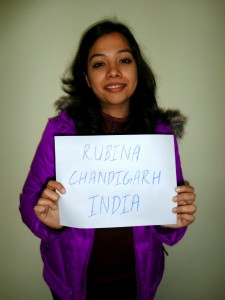 Rubina Singh
Writer and Researcher
New Delhi, India
Rubina is a youth and gender rights activist based in India. She has been involved in online and offline activism for the last few years, particularly with regard to gender-based violence and violence against women.
She enjoys volunteering with The Pixel Project's research and writing teams and strongly believes in the work of the organisation.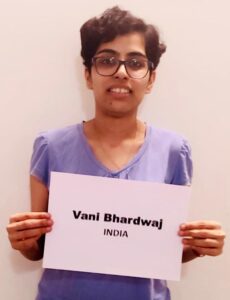 Vani Bhardwaj
Researcher
New Delhi, India
Vani Bhardwaj is part of the in-house research team at The Pixel Project. Her research interests lie across gender security, gendered environmental peacebuilding and conflict transformation and international political economy. She loves to volunteer her time in reading, writing and researching issues from gendered lenses. She considers herself a lifelong learner.