Welcome to part one of our April 2019 Inspirational Interview with Soraya Chemaly, women's human rights activist and author of RAGE BECOMES HER.
Ms. Chemaly is an award-winning writer and media critic whose writing appears regularly in national and international media including The Atlantic, The Nation, Verge, Quartz, TIME, Salon, The Guardian and The New Statesman. She speaks frequently on topics related to inclusivity, free speech, sexualised violence, data and technology. She is the director of the Women's Media Center Speech Project an initiative dedicated to expanding women's civic and political participation. She currently serves on the national boards of the Women's Media Center and Women, Action and the Media, as well as on the advisory councils of the Center for Democracy and Technology, VIDA, and Common Sense Media. As an activist, Ms. Chemaly has spear-headed multiple successful campaigns challenging corporations to address online harassment and abuse, restrictive content moderation and censorship, and institutional biases that affect free speech.
Part 2 of the interview will be published Monday, April 29, 2019.
All pictures courtesy of Soraya Chemaly.
---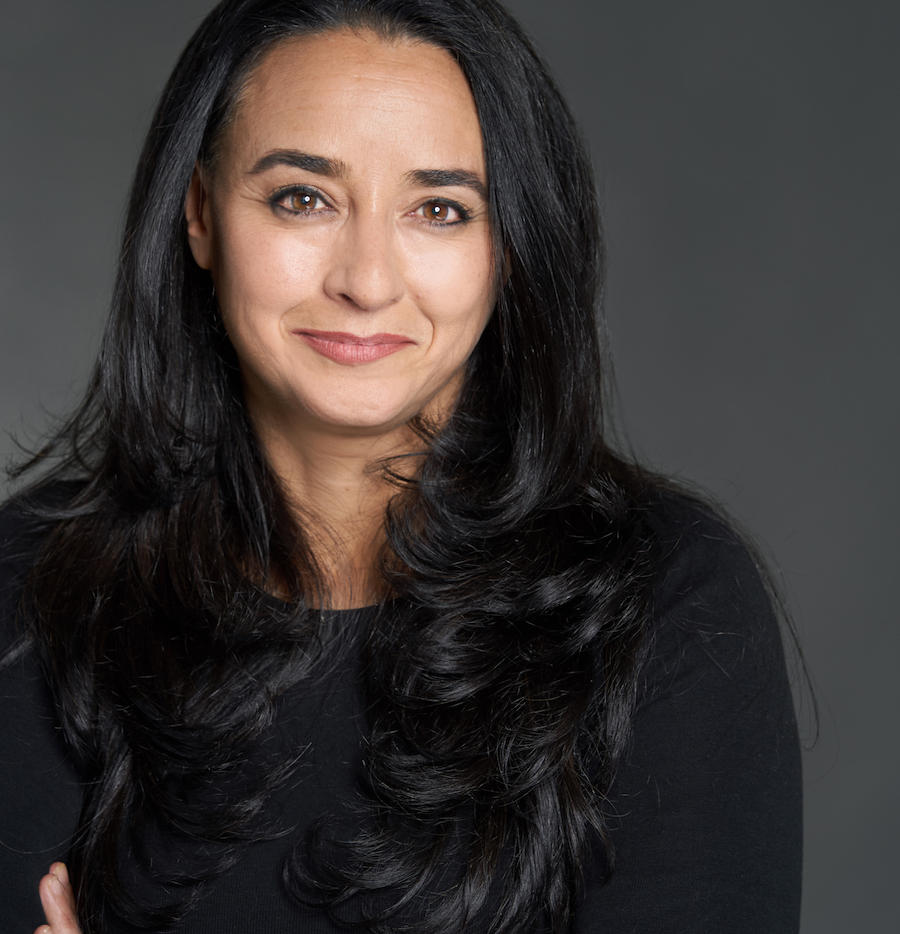 1. Congratulations on the launch and success of RAGE BECOMES HER! How and why did you decide to write about female anger?
Thank you! I had a book proposal that kept changing but, after the 2016 presidential election, writing about women's lives through the prism of how our anger is regulated, punished, and punishing seemed timely.
2. Women's anger is seen as taboo or, at the very least, unacceptable in many cultures and communities. What are some of the typical patterns that cut across cultures and countries in terms of the way women's anger is treated that you have come across when you were writing RAGE BECOMES HER?
I think the most common and universal themes are in how ideas about binary gender and different spheres and roles for men and women affect the way we are socialised to think about and display emotion. Anger is, almost everywhere, considered a "masculine" emotion, whereas sadness is usually considered the the feminine corollary.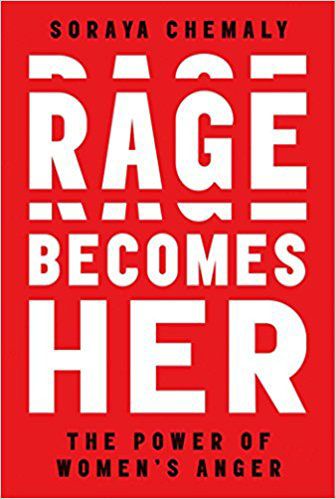 3. During the research and interview phase of writing RAGE BECOMES HER, what are some of the most striking and/or effective strategies that women and girls in different countries have used to push back against their cultures and communities who would turn a deaf ear to their anger or even actively silence it?
Women and girls learn to use a whole array of different strategies and behaviours in response to social expectations when it comes to anger. They come together in communities, they foreground their roles as mothers to legitimise their political objectives, they engage in creative endeavors like music and art, they do sports. There really are infinite ways. They also, however, suppress anger and it comes out in poor health.
4. Speaking of female anger – what sort of impact do you hope that #MeToo – which has opened the door for women to express their anger over violence against women (VAW) – will have in the long run in the fight to end VAW?
This has yet to be seen. Despite the outpouring of stories, grief, trauma, and anger that #MeToo involved there has been very little institutional change that is measurable or substantive to date.
5. You've been a feminist writer, media critic, and activist whose work focuses on women's rights and the role of gender in politics, religion and popular culture for at least 15 years now. What are some of the changes you have seen in the way the issue of violence against women is treated by the mainstream media and pop culture?
I think that this is a two steps forward/one step back process and that change is slow. Sexism is cheap, easy, culturally tolerated and, for media and internet companies, immensely profitable. Violence against women as entertainment is an entire genre on "cutting edge" television shows and globally successful film franchises.
I think there is perhaps some improved awareness of how using euphemistic language ("he had his way with her," "domestic violence incident," or "child prostitute" is misleading and damaging. However, just today I saw, in the Washington Post, this sentence, buried in a story about a man who murdered his wife, "he planned to sell his daughter's hand in marriage." He intended to sell his daughter.