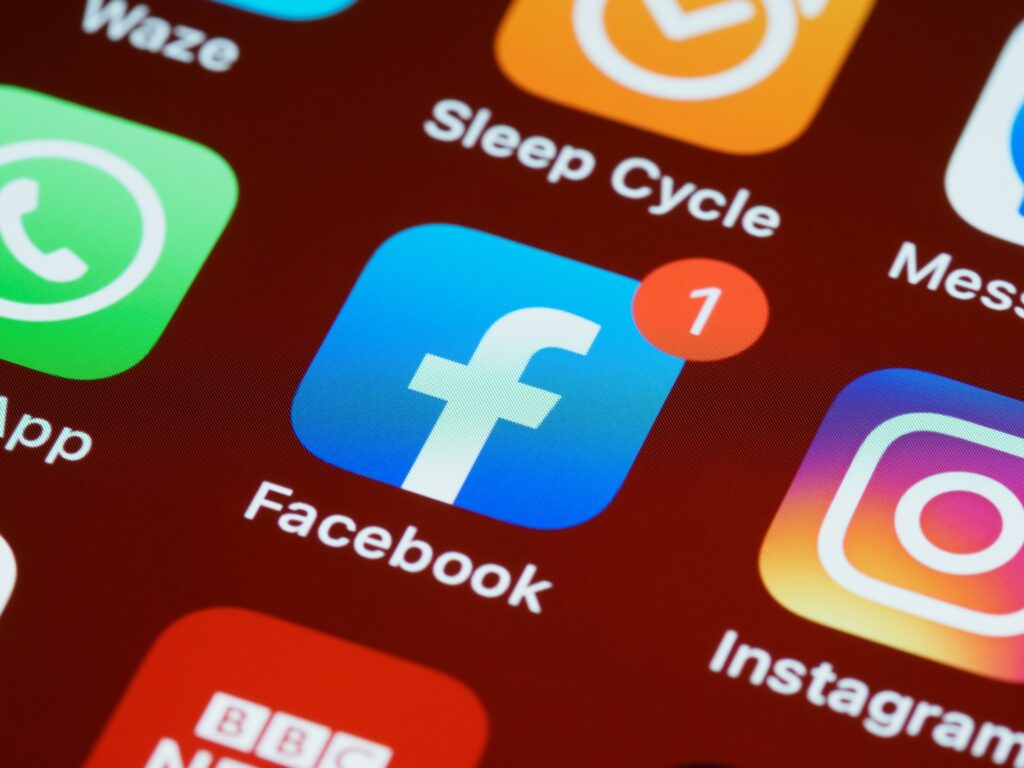 Since its founding 16 years ago, Facebook has become a social media powerhouse with over 2.8 billion monthly active users as of June 28th, 2021. Facebook has grown from a basic social connection website for college students to a platform used in many aspects of a person's life. It is used to find, connect, and catch up with friends, to read the news, to conduct business, to shop, and to learn.
Facebook is also useful for locating causes, organisations, and events that are important to us and to advocate for various issues. Facebook users can learn about and support global issues from their own homes. Violence against women (VAW) is one of the global human rights issues finding supporters on Facebook. Now, a story about VAW can be read, watched, or heard via Facebook by millions of people around the globe. They can follow organisational news, participate in grassroots campaigns, and donate from their mobile phones or computers.
More importantly, more than 2 billion Facebook members worldwide can now locate anti-VAW organisations' Facebook pages to learn about VAW or quietly get VAW victims and survivors the help they need should they be unable to speak on the phone or otherwise physically get help. Every little bit counts!
This is our tenth annual list of 16 recommended Facebook pages by anti-VAW organisations that we have selected because of their unique approach to fighting all kinds of VAW. To reflect the reality that VAW is a global pandemic fought by our sister advocates and activists worldwide, the selection covers a wide range of countries across different continents. So choose a couple to 'like', or better yet 'like' them all, get informed and take action!
Introduction by Rebecca DeLuca and Regina Yau; Written, researched and compiled by Susanna Lim.
Inspired to support The Pixel Project's anti-violence against women work? Make a donation to us today OR buy our 1st charity anthology, Giving The Devil His Due. All donations and net proceeds from book sales go towards supporting our campaigns, programmes, and initiatives.
---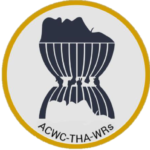 ACWC Thailand is an inter-governmental, consultative body and an integral part of the ASEAN organisational structure that seeks to help victims of gendered violence. The organisation actively works to promote women's rights and improve gender equality through awareness campaigns and policymaking. ACWC Thailand's Facebook page shares content promoting equality, justice, and the fight for women's empowerment.
The Asian/Pacific Islander Domestic Violence Resource Project works to end domestic violence and sexual assault in Asian/Pacific Islander communities in the Washington, DC metropolitan area. The organisation consists of three main programmes: an advocate programme that works one-on-one with women who are in past or present abusive relationships; a community outreach programme devoted to increasing awareness about the dynamics of domestic violence; and a technical assistance programme for training. The organisation's Facebook page is regularly updated with campaigns and initiatives that raise awareness about domestic violence.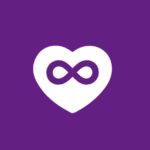 BTSADV is a worldwide organisation that provides a community of resources and support services to victims, survivors, and families affected by domestic violence. Break The Silence Against Domestic Violence is committed to ending the misunderstandings and stigma surrounding survivors and encourages survivors and families to heal and break their silence about their experiences. It envisions a world without domestic violence, where every man, woman, and family can feel safe and protected. BTSADV's Facebook page regularly posts stories of domestic violence survivors and allows victims to share their stories. 

Campaign Against Female Genital Mutilation (CAGeM) is committed to the eradication of female genital mutilation (FGM). Its campaign focuses on developing and implementing educational programmes to end FGM. The international organisation also pursues the introduction of legislation banning FGM. The group started with health education programmes in small communities and has been instrumental in the banning of FGM in several states. It has now expanded its work to include educational workshops in larger communities around the world and assisting victims through clitoral restoration. CaGem's Facebook page is a platform for survivors of FGM to find the resources they need and for educating the general public on the issue of FGM, which is rarely spoken about.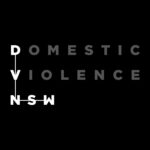 Domestic Violence NSW is the peak body for domestic and family violence services in New South Wales, Australia. The organisation works to improve policy, legislative, and programme responses to women, families, and communities impacted by violence. Its focus is to eliminate domestic and family violence (DFV) through leadership of the specialist DFV sector and the NSW policy environment, promoting best practice responses and primary prevention. Domestic Violence NSW's Facebook page is an excellent resource for women, with articles and posts related to seeking help for domestic violence in New South Wales, Sydney.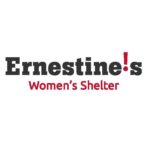 Ernestine's Women's Shelter was opened in 1983 by a group of community members who saw a need for a safe place for women and children fleeing violence and abuse. The founders named the shelter after Ernestine van Marle, a local community activist who gave them support and guidance as they began the shelter. She continued to support the shelter's efforts in ending violence against women and children until her passing in 2006. Enerstine's Women's Shelter's Facebook page regularly shares posts about the shelter's initiatives within the community to protect survivors of domestic violence. 
Recommended Facebook Page #7: Freedom House Illinois – United States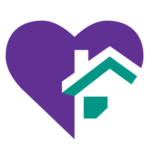 Freedom House is a women's shelter based in Illinois that provides compassionate, confidential, free services to victims of domestic violence and sexual assault while also raising awareness about these issues. Its mission is to help victims of any type of abuse – whether verbal, physical, emotional, or financial – and provide them with a place to receive assistance and security from abuse. Freedom House's Facebook page is a resource and community for domestic violence survivors with regular posts related to preventing and raising awareness of domestic violence. 

The IAW is an international NGO comprising 41 member organisations involved in the promotion of women's human rights, gender equality, and women empowerment. The IAW has general consultative status at the UN Economic and Social Council and is accredited to many specialised UN agencies, has participatory status with the Council of Europe, and is represented at the Arab League, the African Union, and other international organisations. The IAW Facebook page contains international news on issues pertaining to women's rights, including defending women from sexual and domestic violence. It also provides links to petitions, webinars, and virtual conferences on topics related to advancing gender equality. 
Recommended Facebook Page #9 – Just Associates – Worldwide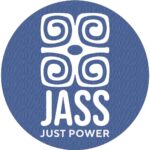 Just Associates (JASS) believes that women who are most affected by the political, economic, environmental, and health crises reverberating across the world are on the frontlines of change. While they rarely have a seat at the decision-making table, they are organising their communities, developing solutions and promoting justice— often at great risk for going against the grain. As a global women-led human rights network of activists, popular educators, and scholars in 31 countries, the alliance works to ensure women leaders are more confident, better organised, louder, and safer as they take on critical human rights issues. Just Associate's Facebook page educates women on their rights and promotes a movement for change.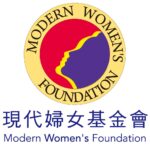 Modern Women's Foundation strives to defend the rights and interests of women and children who have witnessed domestic violence, and to eliminate inequality in the system and modern culture. By providing professional services, the organisation seeks to provide emotional support and hope to victims of gender-based violence, as a trusted and safe resource. Modern Women's Foundation's Facebook page has regular updates sharing resources for victims of domestic violence seeking emotional support.

Nasiliu.Net (No To Violence) is a non-profit project in Russia that aims to break the silence about domestic violence and make the problem visible. The centre is actively engaged in educational and informational activities, as well as providing targeted aid to survivors of domestic violence. It assists and supports survivors in overcoming traumatic experiences and helps them to make a fresh start. Nasiliu.Net's Facebook page highlights stories of domestic violence to break the stigma and make domestic violence a subject that is no longer taboo. 

The Network against Female Genital Mutilation (NAFGEM) is an association of individuals, groups, institutions, and other NGOs dedicated to ending female genital mutilation (FGM) and other traditions that are harmful to women in Tanzania. Its main focus is to raise awareness among grassroots communities where these customs are still being practised, through educational seminars, training workshops, and sensitisation and awareness campaigns at various community events. Through educating these communities about the serious effects of FGM, the association's aim is to empower women and young girls to put an end to this practice. NAFGEM's Facebook page shares many initiatives and awareness campaigns that aim to eliminate FGM from communities still practising it. 
Recommended Facebook Page #13: Safecity – India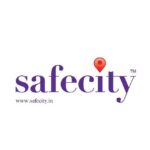 Safecity is a platform that crowdsources personal stories of sexual harassment and abuse in public spaces. The platform-as-a-service product powers communities, police, and city government to prevent violence in public and private spaces. Its technology stack collects and analyses crowdsourced, anonymous reports of violent crime, identifying patterns and key insights. This data enables citizens, researchers, and policymakers to create safer spaces by: increasing awareness, transparency, and public accountability; improving policy with data-led insights; and optimising budgets to more effectively allocate resources. Safecity's Facebook page shares personal stories of sexual harassment and abuse, as well as links to its blog and other news pertaining to violence prevention and gender equality. 
Recommended Facebook Page #14: Women Peace Makers – Cambodia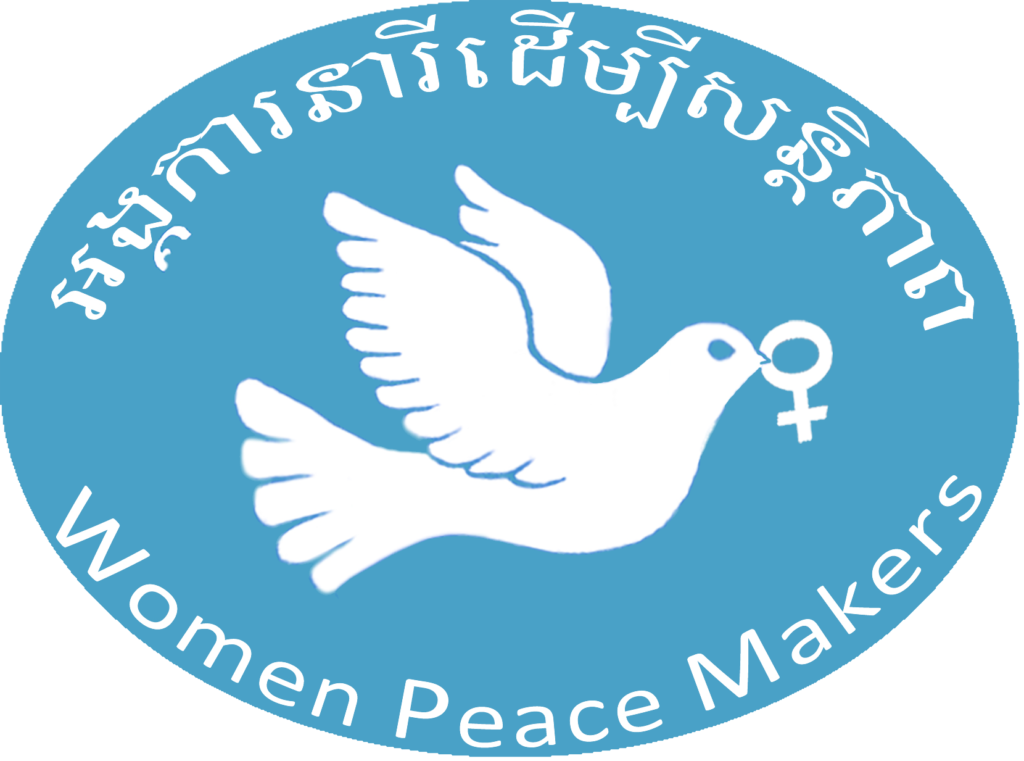 Women Peace Makers works to support the empowerment of women and youth and prevent violence, including gender-based violence, by providing creative tools and space for dialogue, deeper understanding, and strategic intervention on the issues of gender and peace. Women Peace Makers' Facebook page regularly shares posts with empowering content, educating the public on prevention of domestic violence.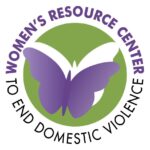 Women's Resource Center to End Domestic Violence (WRCDV) provides support and services to survivors of domestic violence and their children in the greater Atlanta, Georgia area. It helps them find safe places to stay, exercise their legal rights, and explore options, and provides them with the resources to create accountability for batterers. It adopts a no-judgement, no second-guessing approach free of shaming and aims to provide connection through relationships built with staff, support groups, and bonds forged with fellow safe house residents. WRCDV's Facebook page is a source of information for domestic violence victims seeking to leave dangerous situations and relationships. 
Recommended Facebook Page #16: WomensLaw.Org – United States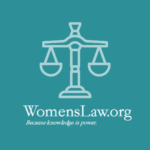 WomensLaw.org is a non-profit organisation run by lawyers to help victims of domestic abuse access plain-language legal information to equip themselves with the protection they need. This includes providing crucial information to survivors on restraining orders, immigration, custody, and divorce. The organisation also connects survivors with lawyers, courthouse locations, and shelters nearest to them. By equipping victims of abuse with the necessary knowledge, the organisation hopes to empower them to remove themselves from dangerous, abusive situations. WomensLaw.org's Facebook page is a place where women can reach out should they have legal questions related to leaving an abusive or violent situation.
---
All pictures used are Creative Commons images (from top to bottom):