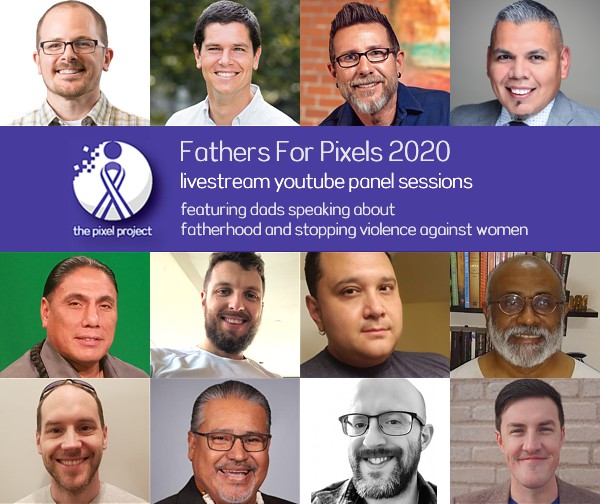 MAY 21st, 2020 (WORLDWIDE): The Pixel Project, a 501(c)3 anti-Violence Against Women non-profit, is proud to announce Fathers For Pixels – its latest initiative to engage men in efforts to end violence against women (VAW).
This initiative begins with a weekly series of panel discussions throughout June 2020 in honour of Father's Day. These livestream YouTube sessions are held in collaboration with MenChallenging and Fathering Together. They will feature 12 panellists from 4 countries – India, Portugal, Slovenia and the USA (including 2 Native/Indigenous fathers) – across 3 continents (Asia, Europe, and North America). The panellists include both experts and laymen who actively work to galvanize their communities to tackle misogyny, sexism and violence against women. Each Friday or Saturday, 3 panellists from a range of cultural perspectives, professional backgrounds, and parenting experience will discuss a specific topic related to fatherhood and violence against women.
This year's topics include:
These sessions will provide a starting point for fathers and communities who are interested in encouraging healthy masculinity, cultivating positive fatherhood, and building a world free from VAW. Each discussion will include tips and ideas from panellists regarding tackling toxic masculinity, conscious parenting against sexism, and raising the next generation of boys to be non-violent, non-sexist, and non-misogynist men. There will also be a Q&A segment for viewers to ask questions during the livestream.
Every panel session will be recorded and archived on a playlist on The Pixel Project's YouTube page as a free public resource.
"Violence against women is one of the most widespread and entrenched human rights violations in the world. For it to end, women, men, and communities need to work hand-in-hand to eradicate sexism, misogyny, and other cultural norms that drive gender-based violence," said Regina Yau, Founder and President of The Pixel Project.  "Fathers For Pixels is an expansion of our ongoing efforts to engage men with the issue and an acknowledgement of the vital role that dads play in their families, cultures, and communities. As such, we are excited to collaborate with MenChallenging and Fathering Together as well as all participating dads on this livestream series. It is our hope that these sessions will inspire fathers to begin taking action to stop the violence in their communities wherever they are in the world."
"MenChallenging helps men and boys support survivors, end gender violence, and undermine patriarchy," said Joe Samalin, Co-Founder of MenChallenging. "We are thrilled to work with The Pixel Project in celebration of Father's Day and the role that fathers play in challenging the epidemic of gender-based violence."
"At Fathering Together, we work hard to educate father's on the importance of their role. From birth, father's play an essential role in empowering their children to recognise their inherent worth," said Brian Anderson, Co-founder of Fathering Together. "We're excited to join the conversation with The Pixel Project and MenChallenging to bring father's from diverse backgrounds to engage in these critical conversations and to learn how we can all strengthen our efforts to end violence against women."
More information about Fathers For Pixels can be found at http://bit.ly/Dads4Pixels
Fathers For Pixels livestream session dates and times can be found here.
---
About The Pixel Project (www.thepixelproject.net)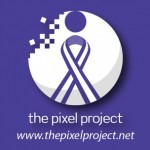 The Pixel Project is a complete virtual, volunteer-led global 501(c)3 nonprofit organisation whose mission is to raise awareness, funds and volunteer power for the cause to end violence against women at the intersection of social media, online communities new technologies, and popular culture/the Arts.
About MenChallenging (www.menchallenging.org)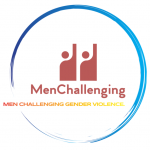 MenChallenging is a new online campaign and free resource for men looking to challenge gender violence. Anyone can become a MenChallenging member, support survivors of violence, and take action to change our culture! Join today. Take the challenge.
About Fathering Together (www.fatheringtogether.org)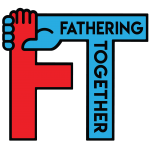 Fathering Together's mission is to support individuals who identify as fathers to become better parents and people. We accomplish this through community, learning experiences, increased connection and communication with self and others, and access to guidance and resources.