Welcome to The Pixel Project's VAW In A Time Of Coronavirus blog interview series! 
As the Coronavirus pandemic rages on, millions of women and girls are isolated with their abusers during mandated lockdowns in countries worldwide. This has resulted in rates of domestic violence and other forms of violence against women surging worldwide. 
In this series, we highlight what activists, advocates, and organisations from communities worldwide are doing to help victims during the pandemic when social distancing rules are in place. Interviews are published every fortnight on a Thursday.
Today's interview is with Laurie Shiell, Executive Director of the Centre Against Abuse (CAA) in Bermuda.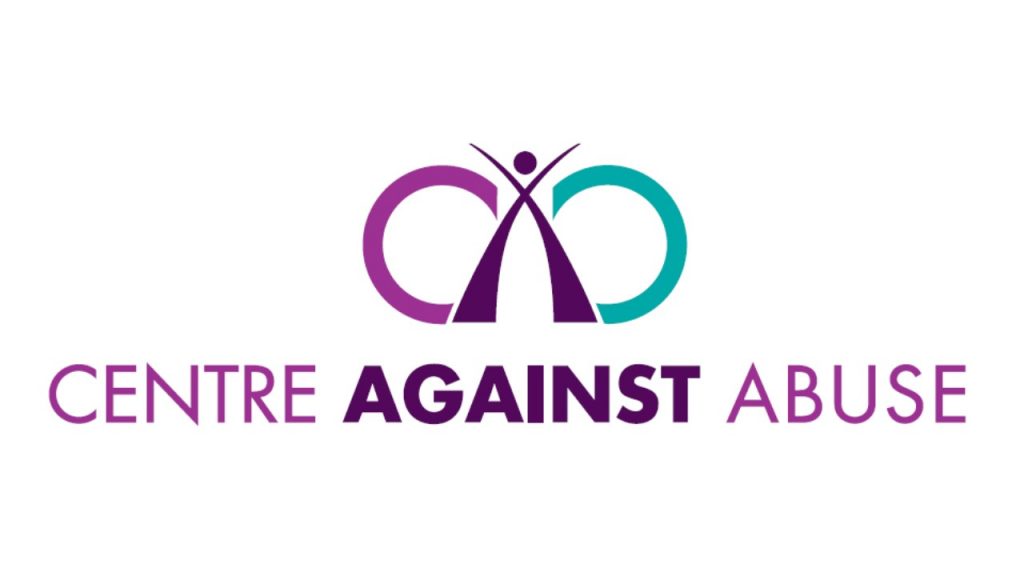 Laurie Shiell is the Executive Director of the Centre Against Abuse (CAA), an agency she has led since 2008. She has a Bachelor's in Psychology and a Master's in Educational Psychology. Along with leading CAA, Laurie is also the key awareness trainer in Bermuda on domestic abuse and sexual assault.
CAA is the leading agency in Bermuda for providing services to adult survivors of domestic abuse and sexual assault, and provides community awareness and training on these topics.
Picture and logo are courtesy of Centre Against Abuse. 
If you are an anti-violence against women activist, advocate, or organisation who would like to be featured in this series, contact us at info@thepixelproject.net 
---
1. What is the Centre Against Abuse (CAA) doing to help victims of domestic violence, rape, and other gender-based violence during the Coronavirus pandemic?
During the Coronavirus pandemic, Centre Against Abuse (CAA) is providing:
safe housing for survivors and their children escaping an abusive partner in the home;

counselling via the phone;

domestic violence protection orders;

liaison to other agencies;

24-hour hotline services (441-297-8278)

for survivors of domestic abuse and sexual assault;

Facebook information daily on staying safe and encouraging strength.
2.What would CAA recommend people do to help women and girls who are victims of gender-based violence during the current Coronavirus lockdowns?
To assist a survivor during this time we recommend that individuals:
Contact the police should you hear abuse taking place. 

Check in on survivors frequently. Let them know that you are there for them and that you can be a listening ear if they need to talk.

Video call them so you can see them and see that they are okay.

Encourage them to contact CAA or go on our website.  Give them our telephone number and email.

Set up a secret code between the two of you, so you know when you receive it, it is time for you to call the police.

If you have a free apartment, consider offering it to a survivor if they need a space to go to.

You can offer to keep some of the survivor's clothing at your house in case they need to escape quickly and not return.
3.What can people do to support CAA's anti-violence against women work during the Coronavirus pandemic?
To support the work of CAA during this time you can:
offer your unoccupied apartment as a safe space

provide a grocery voucher

spread the word about our services