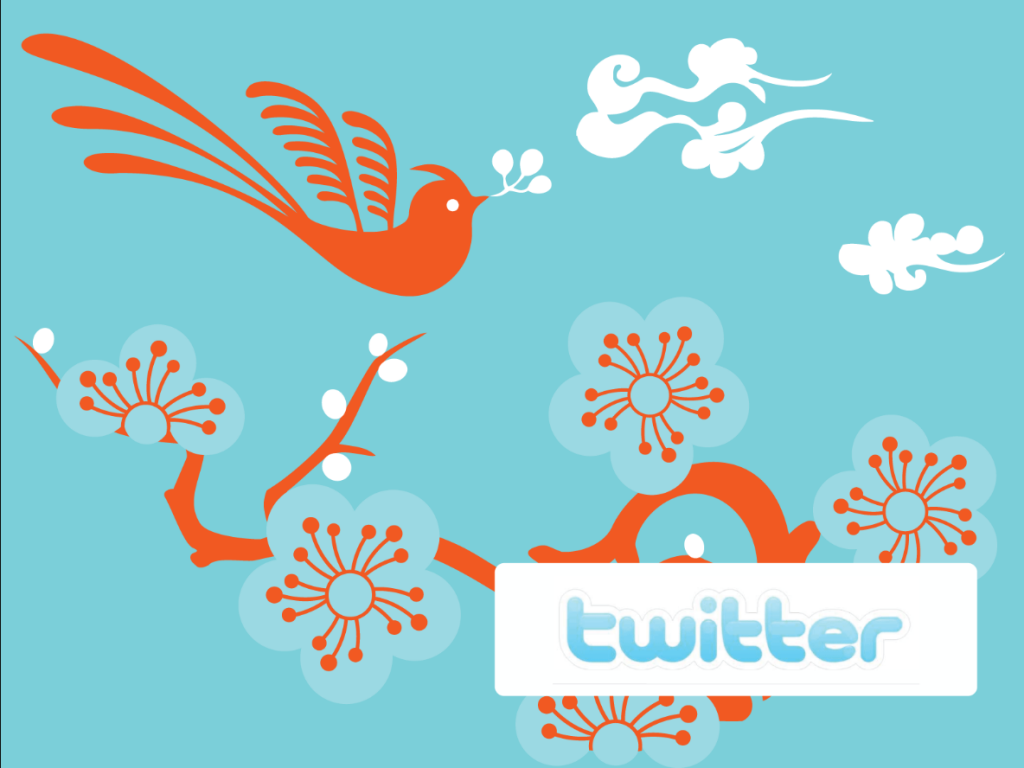 Since its debut more than a decade ago, Twitter has become an accessible news source for many individuals.  It offers a real-time view and perspective of what is occurring both elsewhere and in our own communities, enabling us to become more aware of social issues like violence against women and join discussions to become more involved with these causes.
Twitter allows us to share information. It is a tool to help us better our world through understanding, and create an atmosphere of solidarity worldwide. Being able to look up a hashtag – #vaw, for example – in order to find news sources, helplines, or other activists is a simple yet incredibly useful way to become involved. In fact, in recent years, the usefulness of hashtags as a rallying cry for women's causes have vaulted up to the next level with #MeToo and #YesAllWomen going viral worldwide as women and girls share their stories of surviving sexism, misogyny, and gender-based violence on Twitter.
With that in mind, The Pixel Project presents our 2019 Twitter selection of 16 organisations, activists, and advocates leveraging Twitter in order to end violence against women. These are groups and people who strive to keep you informed simply because they share the passion to create a better tomorrow for girls and women everywhere.
Introduction by Denishia Rajendran, Rebecca DeLuca and Regina Yau. Researched, written, and compiled by Denishia Rajendran with additional information by Regina Yau.
---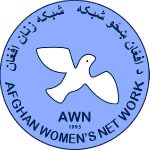 Afghan Women's Network (AWN) is a foundation for Afghanistan's women's movement which serves as a stable network for growth of women's organisations that are active in Afghanistan. The movement has established projects related to issues on gender-based violence. As the voice of the Afghan women, AWN has pressured leaders in Afghanistan for legislative reforms to protect and promote women's rights, which has contributed to the adoption of the Elimination of Violence Against Women law in 2009.

ANROWS is a non-profit organisation established as part of Australia's "National Plan to Reduce Violence against Women and their Children 2010 – 2022". As the only research organisation in Australia, it seeks to deliver evidence which drive policy and practice in order to reduce the cases of violence against women and their children. The organisation has conducted research on gender equality and violence against women and even issued its first guide for working with fathers who use violence against their families.

Aware Girls is a young women-led organisation aimed at empowering women and pursuing gender equality and peace in Pakistan. In 2011, the organisation established a helpline to provide information, counselling and facilitating in the lodging of First Information Report (FIR) to the victims of gender based violence. A research study on "Effect of Terrorism on Women" and "Gender Disparities in Humanitarian Assistance" was published and has been used as an advocacy tool by Aware Girls. The organisation has been particularly vocal about gender-based murder and strongly advocates for the tightening of the law to protect women.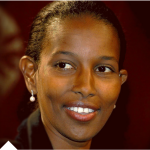 Ayaan Hirsi Ali is an activist, scholar and former politician who has been vocal about the abuses against women and girls. She also founded the AHA foundation, a non-profit that aims to fight issues such as female genital mutilation, honour violence and forced marriages. As a victim of female genital mutilation, she has strongly voiced her disapproval of the practice that still continues in various countries today. She has participated in numerous debates and talks as part of raising the awareness and creating social consciousness on violence against women.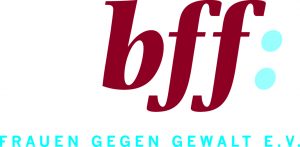 bff: Fraun Gegen Gewalt E.V. is the federal association of rape crisis centres and women's counselling centres . It incorporates as many as 180 centres in Germany. The association strongly denounces violence against women and girls and provides various services in order to combat gender-based violence. Such services include counselling and emergency aide, and hosting campaigns and projects on violence against women and girls. The association seeks to educate society on all forms of violence against women such as rape, date rape drugs, digital violence, and domestic violence, just to name a few.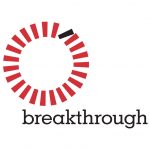 Breakthrough first addressed the issue of violence against women in an unconventional manner by releasing a music album which gradually became a movement, sending the strong message of "violence against women and girls can end with you". They then became widely known for their Bell Bajao (Ring the Bell) campaign featuring public service announcements which showed examples of how neighbours and communities can intervene to stop domestic violence. Today, Breakthrough India is a major force in India tackling a variety of issues plaguing women in India from domestic violence to early marriage and sexual harassment.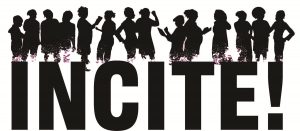 INCITE! is a movement that seeks to end violence against women of colour. Part of its work involves raising the awareness of law enforcement violence against women of colour and addressing violence against women of colour (including trans women). The movement boldly questions police brutality against women of colour and strongly advocates against violence within communities such as rape and domestic violence.

Karma Nirvana is a charitable organisation established in 1993 providing support to survivors of honour-based abuse and forced marriage. The organisation has created several advocacy projects to service survivors of honour-based abuse and forced marriages which include confidential and emotional support to the survivors and legal support. As part of raising awareness on honour-based abuses and forced marriages, the charity has provided its services by educating students in secondary schools on the importance of preventing such issues. Considering that these issues may affect students, the charity offers training services to teachers on how to recognise honour-based abuse and how to handle such situations.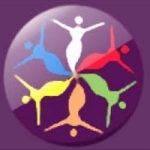 Masimanyane Women's Rights International based in South Africa aims to decrease gender-based violence and to provide services to survivors of violence against women. The organisation also works with other resources and organisations across Africa as part of the African Programme, which addresses and intervenes in issues related to gender-based violence, amongst others. Recently, the organisation facilitated a dialogue on gender-based violence discussing ways to address such violence in the community.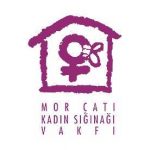 Mor Cati Kadin Siginagi Vafki (Purple Roof Women Shelter Foundation) is a foundation established in 1990 for the purpose of strengthening the fight against domestic violence, following the women's resistance in Turkey in 1987. The foundation has hosted workshops in order to change negative behaviour towards women who have experienced domestic violence and has also published brochures to spread information on all forms of domestic violence.

No More is a non-profit organisation launched in 2013 to end violence and sexual assault against women by raising awareness and inspiring action to drive  change. The organisation aims to achieve its goals through campaigns, fundraising, education and outreach programmes. It has pledged to support survivors and prevent violence as well as provide a platform for survivors to speak out about their past experiences.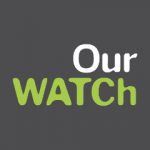 Our Watch was established with the purpose of challenging gender inequality as it has resulted in violence against women and their children. As part of its initiative to educate the Australian public on violence against women, the organisation has created #BecauseWhy for families who want children to learn, explore and develop skills they are interested in despite gender stereotypes. Additionally, the organisation has created 'Change the Story" which is a shared framework for the primary prevention of violence. The framework identifies gender inequality as the core problem of violence against women and the heart of the solution to this plaguing issue.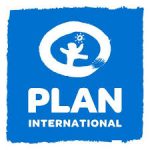 Plan International Canada, member of the global organisation 'Plan International' seeks to transform gender relations through thematic projects and advocacy work in order to address gender-based violence. Such projects include advocating gender equality and challenging gender based violence such as child and forced marriages, establishing safe spaces for men to reflect on gender inequality and championing gender equality in order to tackle gender-based violence.

Rifka Annisa Women's Crisis Center was established in 1993 in response to concerns of devaluing one gender over another. This has encouraged the centre to take action and work towards eliminating violence against women, and to ensure that women don't remain vulnerable to a spectrum of gender-based violence, including but not limited to physical, mental and sexual violence. The centre provides assistance for women and behavioural counselling for men in emphasising the importance of men taking responsibility for their actions. The assistance given to women include safe shelter, legal consultation and outreach service.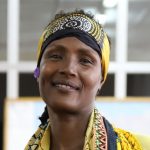 Waris Dirie is a Somali model, author and actress who strongly advocates against female genital mutilation. As a victim of female genital mutilation herself, she lends her voice and influence to raise awareness around this issue. In advocating for the end of female genital mutilation, Waris has also lent her support to the Desert Flower Foundation, an organisation that combats female genital mutilation.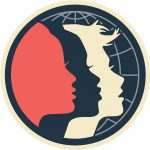 Women's March Global is a movement that advocates the ending of all forms of violence against women by addressing the violence that women experience in the form of rape, domestic abuse and trafficking. The movement launched a five-month campaign "5 Actions to #End GBV" to fight gender-based violence. The movement has also joined forces with 50 human rights groups to call on the UN member states to adopt a resolution for the immediate release of Saudi Human Rights Defenders.
---
Photo credits: