Welcome to part one of our April 2018 Inspirational Interview with Suzanne C. Dubus, CEO of the Jeanne Geiger Crisis Center.
Suzanne C. Dubus joined the Jeanne Geiger Crisis Center in 1995 and has served as its CEO since 1998. A survivor of domestic violence, she understands what it means to be inside an abusive relationship. That perspective and her innovative vision have driven her to revolutionize the paradigm of Domestic Violence (DV) work on a national scale. Vice President Joseph Biden recognised the Center's domestic violence high risk team model at the White House in 2010 saying, "We need to replace what we have been doing and replicate this kind of success." Suzanne was named a Champion of Change by the White House in October 2011. She is a member of the Massachusetts Governor's Council on Sexual and Domestic Violence, the Massachusetts Council on Family Serving Agencies, and a member of the board of directors of Jane Doe, Inc., the statewide coalition of domestic violence and sexual assault programmes.
Part 2 of Ms. Dubus's interview will be published on Monday 30 April 2018.
All pictures courtesy of the Jeanne Geiger Crisis Center. 
______________________________________________________________________________________________________________________________________________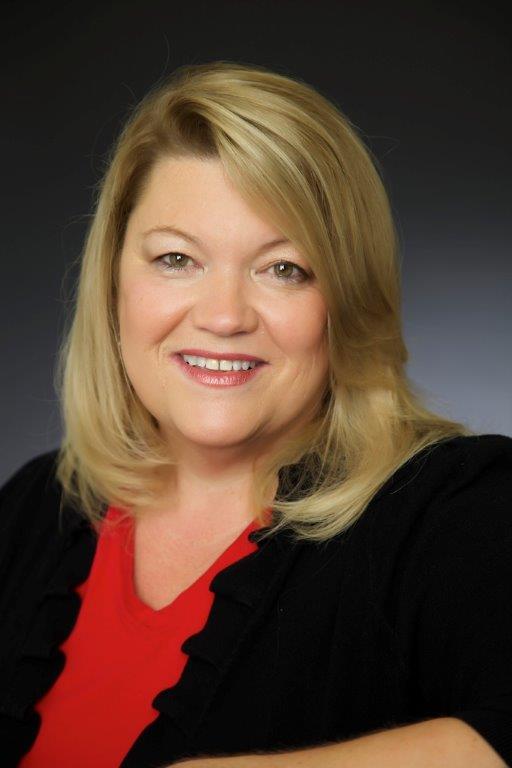 1. How and why did you join the movement to end violence against women and how did you come to work with the Jeanne Geiger Crisis Center (JGCC)?
Nicole Brown Simpson's murder inspired me to sign up for the volunteer training at the Crisis Center. I was offered a position shortly after the training began as the outreach coordinator and became the executive director three years later.
My first husband had been very abusive but it was not until I began my work at the Center, did I realise the gravity of the abuse. My experience made me understand how difficult it is to understand the situation you are in when you are in the midst of it, and how isolated and ashamed I felt.
2. JGCC has been providing advocacy and support services to families and the communities within the Greater Newburyport area for over 35 years and is a nationally recognized leader in work in the USA to end domestic violence and also providing care for victims and survivors. How did JGCC come to be founded?
There were three murders in our county in the early 1980's and a local church was trying to find resources for some of its parishioners. When they discovered that the nearest domestic violence programme was 30 miles away, they founded the Women's Crisis Center of Greater Newburyport, which became the Jeanne Geiger Crisis Center in 2005. We started by providing those services essential to those in immediate crisis; 24-hour hotline, legal advocacy, safe house, and support groups.
3. Can you tell us more about JGCC's approach to stopping domestic violence and the services you provide for victims, survivors, and communities?
Our mission is to empower individuals and engage communities to end domestic violence. The way we do that is to provide survivor services for adult and child victims. We offer crisis intervention and healing services like a 24-hour crisis intervention hotline, legal advocacy, support group, individual counseling, children's trauma program, transitional housing and rental subsidies, art therapy, specialized workshops, and case management.
We also have a school based prevention programme where we offer Girls Inc. programming, bystander education, and healthy relationships workshops. We created the Domestic Violence High Risk Team Model that brings together a multidisciplinary team to identify those at highest risk of physical assault and homicide to keep them safe and hold abusers accountable through the criminal justice response system. We also oversee a batterer's intervention program where abusers are court-ordered to attend this 40-week group for men who use violence.
4. How has JGCC's work evolved over the past three decades?
During the first decade, we the organization ran mostly with volunteer help and was focused on crisis intervention. We set up a 24- hour crisis hotline, a network of safe homes, and support groups. During the second decade, we understood that survivors simply needed more services so we hired a staff attorney and clinicians and began providing legal representation, a children's trauma programme, and art therapy.
During the last decade, we have been working on risk assessment and homicide prevention work and providing services to ethnic and cultural communities. Over the years we have evolved from a social services provider to a social justice organisation and understand that our role needs to include addressing the root causes of domestic violence like racism and sexism as well as the many issues that can present obstacles for victim survivors like poverty and homelessness.
5. A groundbreaking tool that JGCC has recently created is Danger Assessment for Law Enforcement (DA-LE) which is an evidence-based, data-driven risk assessment instrument for use by law enforcement when they arrive on a domestic violence call. Can you tell us about DA-LE and how it works?
The Danger Assessment for Law Enforcement (DA-LE) is an evidence-based risk assessment screening instrument, administered on scene by law enforcement officers, that identifies victims who are at the highest risk of severe/near-lethal assault. It acts as a supplement to the police report.
An officer responding to a domestic violence call uses the DA-LE to collect a history of violence. The DA-LE consists of 11 questions. A score that exceeds a pre-determined threshold indicates a victim at elevated risk of homicide and severe/near-lethal assault. The DA-LE is designed to be used in court to inform criminal justice proceedings including bail. The DA-LE can be used as a stand-alone tool or as part of a broader multidisciplinary team such as a Domestic Violence High Risk Team (DVHRT) that works together to prevent homicide.