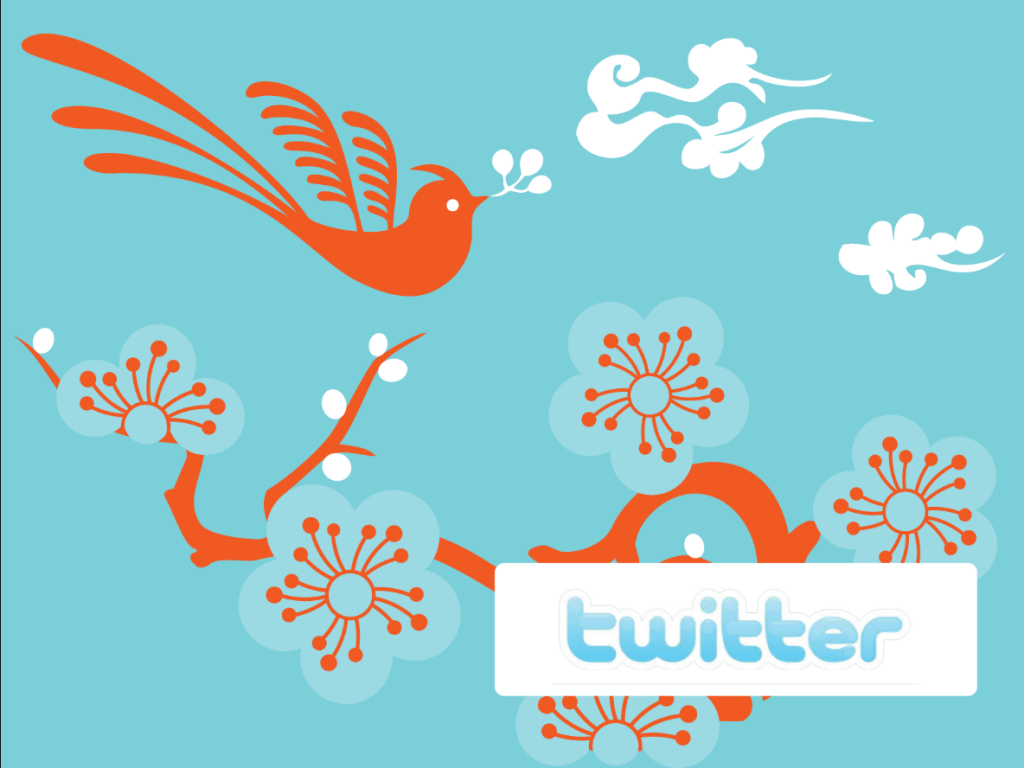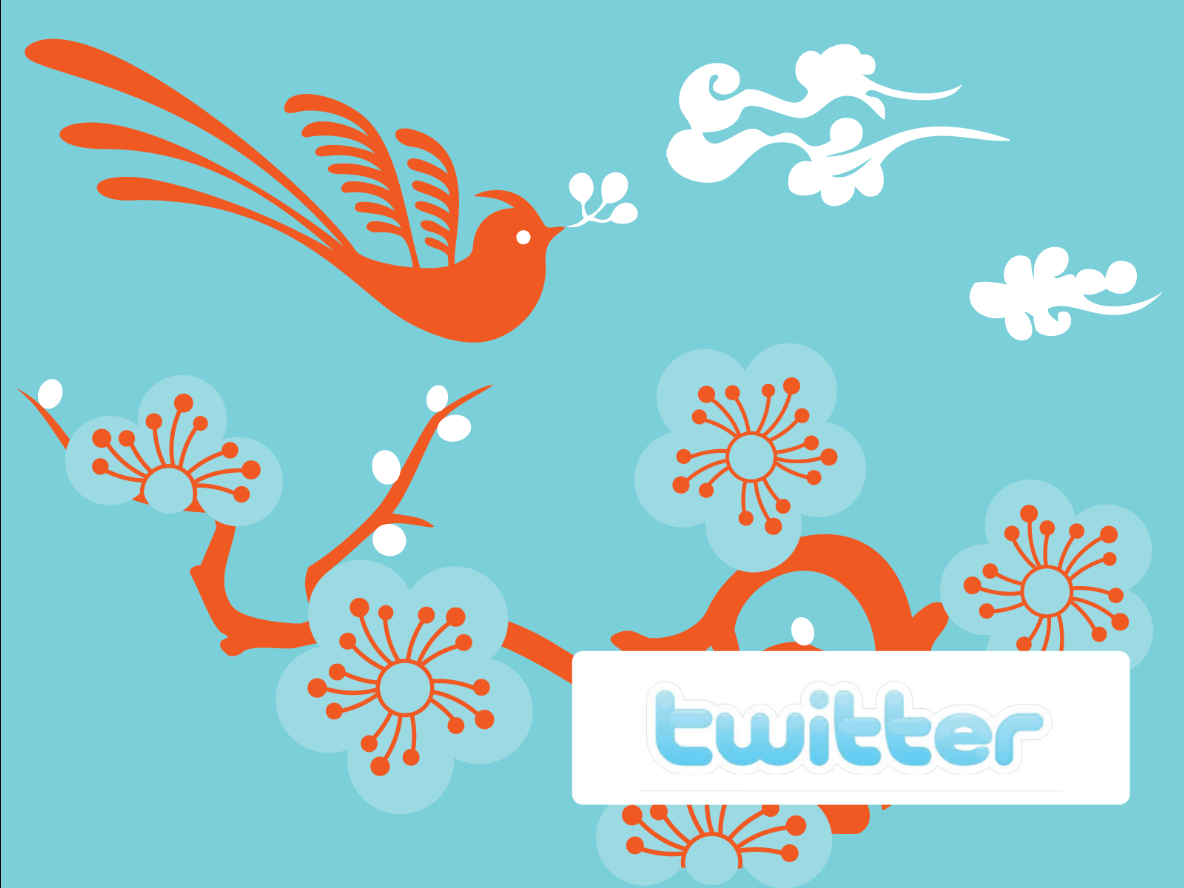 Since its debut more than a decade ago, Twitter has become a reliable news source for many individuals. It offers a real-time view and perspective of what is occurring both elsewhere and in our own communities, enabling us to become more aware of social issues like violence against women and join discussions to become more involved with these causes.
Twitter enables us to share information and can function as a tool to use help us better our world through understanding and creating an atmosphere of solidarity worldwide. Being able to look up a hashtag – #vaw for example – in order to find news sources, helplines, or other activists is a simple yet incredibly useful way to become involved. In fact, in recent years, the usefulness of hashtags as a rallying cry for women's causes have vaulted up to the next level with #MeToo and #YesAllWomen going viral worldwide as women and girls share their stories of surviving sexism, misogyny, and gender-based violence on Twitter.
With that in mind, The Pixel Project presents our 2022 Twitter selection of 16 organisations and individuals leveraging Twitter in the cause to end violence against women. These are groups and people who will keep you informed simply because they share the passion to create a better tomorrow for girls and women everywhere.
Introduction by Rebecca DeLuca and Regina Yau; Written and compiled by Susanna Lim with additional content by Regina Yau and supplementary research by Vani Bhardwaj.
Inspired to support The Pixel Project's anti-violence against women work? Make a donation to us today OR buy our Shirley Jackson Award-nominated 1st charity anthology, Giving The Devil His Due. All donations and net proceeds from book and audiobook sales go towards supporting our campaigns, programmes, and initiatives.
---
Twitter Follow Recommendation 1: Crossroads International – Canada and Africa
Crossroads International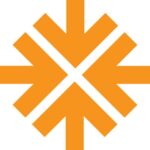 brings together NGOs from Canada, Africa to address poverty and women's rights. Its mission is to create a more equitable and sustainable world by engaging and empowering individuals, organisations and communities through mutual learning, solidarity and collective action. Crossroads envisions a world where poverty is eliminated, equality prevails, and the rights of women and girls are fulfilled. Their Twitter account is geared towards educating Canadians about women's issues in Africa via Crossroads programmes that cover everything from violence against women to women's reproductive healthcare.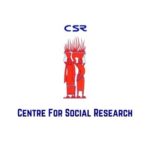 Centre for Social Research (CSR) is a non-profit organisation based in New Delhi, India and was founded in 1983. CSR is dedicated to creating a violence-free, gender-just society through social research, capacity building and advocacy. For nearly three decades, CSR has been an esteemed research institute, lobbyist, advocate, and advisor to government institutions. It operates at the local, national, and regional levels in an effort to guarantee the rights of women and girls, further deepening the understanding of social issues from the lens of gender. This NGO's Twitter account specialises in sharing resources, updates and content related to the topic of violence against Indian women.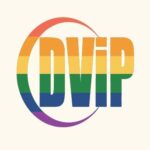 For over 25 years, Domestic Violence Intervention Project (DVIP) has been helping to make women and children safer. With services across London, it works to stop domestic violence and to reduce the harm it causes to women, children, and families. It is also part of the Recovery Focus group of charities, working as a collective to inspire recovery and offer specialist supported services to people experiencing mental ill health, domestic abuse, and harm caused by alcohol, drugs and gambling. DVIP's Twitter account shares survivor's experiences, resources for survivors and other content to promote awareness on the issue of domestic abuse.
Twitter Follow Recommendation 4: Dr. Natalia Kanem – Global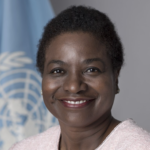 Dr. Natalia Kanem is the executive director of UNFPA and an advocate for women's rights. She is a leader in championing reproductive rights, gender equity and the rights of refugee women. Her Twitter account is dedicated to posting resources, educational content, and UNFPA updates in relation to her efforts to end discrimination and violence against women.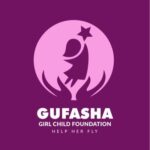 Gufasha Girl-Child Foundation is a community-based organisation which was established by Kembabazi Joan after having lost her best friend, Gufasha Moreen, while she was giving birth. Gufasha was forced to drop out of school and was forced into a child marriage at the age of 13, facing a myriad of problems at that early age as a result. The foundation's mission today is to empower girls in 2016. Their Twitter account actively posts about women-related issues such as child marriages, period poverty and gender inequality to raise awareness.
Twitter Follow Recommendation 6: Inspire Girls – Uganda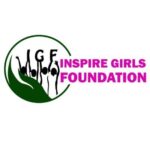 Inspire Girls is a non-profit organisation which strives to create a safe environment for every girl to be free from violence as well as inspire and empower them to fulfil their career potential. Beyond escaping violence, the ability to imagine a future and possibilities without it is one of the biggest challenges a survivor faces. Inspire Girl's Twitter account and other channels posts about initiatives or information to encourage young survivors to pursue their dreams and ambitions.
Twitter Follow Recommendation 7: Lightup Impact – Eastern Africa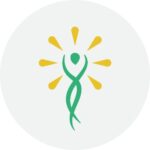 Lightup Impact's mission is to increase the visibility and impact of social organisations with a focus on women's health and gender equality in Eastern Africa. The organisation is building a networking, educational and social entrepreneurial hub for early-stage social entrepreneurs working with women's health and gender equity in East Africa. The groups that they support include Daughters of Kenya which focuses on gender-based violence. Their Twitter account promotes events to encourage entrepreneurship amongst women for the greater good of gender equity as well as raising awareness about the organisations and grassroots groups in their network.
Twitter Follow Recommendation 8: Nadia's Initiative – Global

Nadia's Initiative was founded by Nobel Peace Laureate Nadia Murad with the goal of rebuilding communities enmeshed in crisis through specific strategies, including a focus on creating protection and support systems for survivors of sexual violence. Their advocacy seeks to eliminate the use of women and girls as weapons of war as well as localised peacebuilding and reconstruction processes. Their Twitter account provides timely updates on their efforts and programmes as well as educational resources about women's human rights in war-torn regions.
Twitter Follow Recommendation 9: Set Them Free – Turkey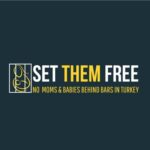 Set Them Free advocates for women's rights with a focus on Turkey, and its mission includes actively monitoring violations against human rights defenders as well as empowering women refugees. It is an online platform launched by several dialogue organisations throughout the United States of America and Canada, which work in collaboration to promote the rights of women and children. The mission of the platform, including their Twitter account, is to raise awareness on the 18,626 women and 668 babies, who were arbitrarily jailed in Turkey after the failed coup attempt of July 2016.
Twitter Follow Recommendation 10: Sonke Gender Justice – South Africa

Sonke Gender Justice's mission is to strengthen the capacity of governments, civil society, and citizens in South Africa to advance gender justice and womxn's rights, prevent gender-based violence and reduce the spread of HIV and the impact of AIDS on communities. Their Twitter account provides timely updates about their campaigns and initiatives as well as signal boosts for events in South Africa that are related to women's human rights and gender justice.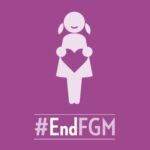 UNFPA-UNICEF JP to End Female Genital Mutilation is a jointly led programme between UNFPA and UNICEF for the elimination of female genital mutilation (FGM) in 17 countries, with high prevalence and/or high burden of female genital mutilation. The programme is generously funded by the governments of Austria, Iceland, Italy, Luxembourg, Norway, AECID (Spain), Sweden, United Kingdom, and the European Union. Their Twitter account actively posts updates on this programme and other content to raise awareness on the issue of FGM.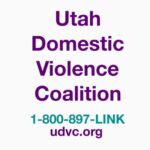 The Utah Domestic Violence Coalition's mission is to create a state where domestic and sexual violence are intolerable, through its efforts such as advocacy, education, collaboration, and leadership. It is a private non-profit organisation recognised nationally for providing expertise concerning issues of domestic and sexual violence to member programmes, community partners and others in Utah. Through their Twitter account, they offer avenues for victims of domestic violence in the state to seek help through resources such as LINKLine which the organisation offers as a private, safe hotline for victims to request assistance.
Twitter Follow Recommendation 13: VOA Our Voices – United States of America and Africa-at-Large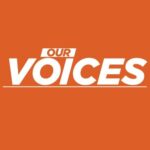 Our Voices is where African women bring the continent's most pressing issues to the table, including violence against women. It aims to bring women's voices to the conversation and build a community of inclusion and empowerment. The organisation's mission is to start transformational conversations online, in living rooms, in communities, and in women's lives. Their Twitter account is another place it aims to encourage discourse to raise awareness about women's issues across Africa.
Twitter Follow Recommendation 14: We-Change – Jamaica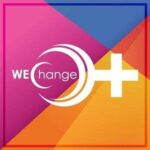 We-Change is a women-led organisation promoting gender equity and the participation of lesbian, bisexual, and queer women in social justice advocacy. Their Twitter account actively promotes content and events covering issues related to the female and queer community in Jamaica, spanning abortion rights, pay equity for women, and menstrual health education.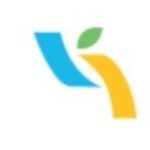 The Women's Human Rights Institute of Korea (WHRIK) is striving to apply its expertise and experience to addressing the issue of violence against women. To respond to an ever-evolving spectrum of violence, the WHRIK is spearheading Korea's national efforts to support victims through cooperation with criminal justice professionals, women's organizations, and victim support facilities. STOP Sex Trafficking's Twitter account shares resources and information to victims of violence, helping them leave dangerous situations.
Twitter Follow Recommendation 16: Zamara Foundation – Kenya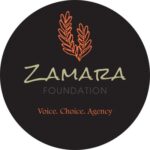 Zamara Foundation is a feminist organisation working towards strengthening the voices of women and girls in marginalised communities to challenge and transform the status quo. Zamara is anchored on radical, bold perspectives on bodily autonomy and integrity, intersectional feminist transformational leadership within young women and a strong voice that speaks of the sexual and reproductive health and rights of young women, girls and those that are differently challenged. Its focus counties are Nairobi, Kwale and Kilifi. Zamara Foundation's Twitter page promotes content in line with its core values which are deeply rooted on African feminist principles.
---
Photo Credits:
Dr Natalia Kanem – From Wikipedia [Globalbookends, CC BY-SA 4.0 <https://creativecommons.org/licenses/by-sa/4.0>, via Wikimedia Commons]