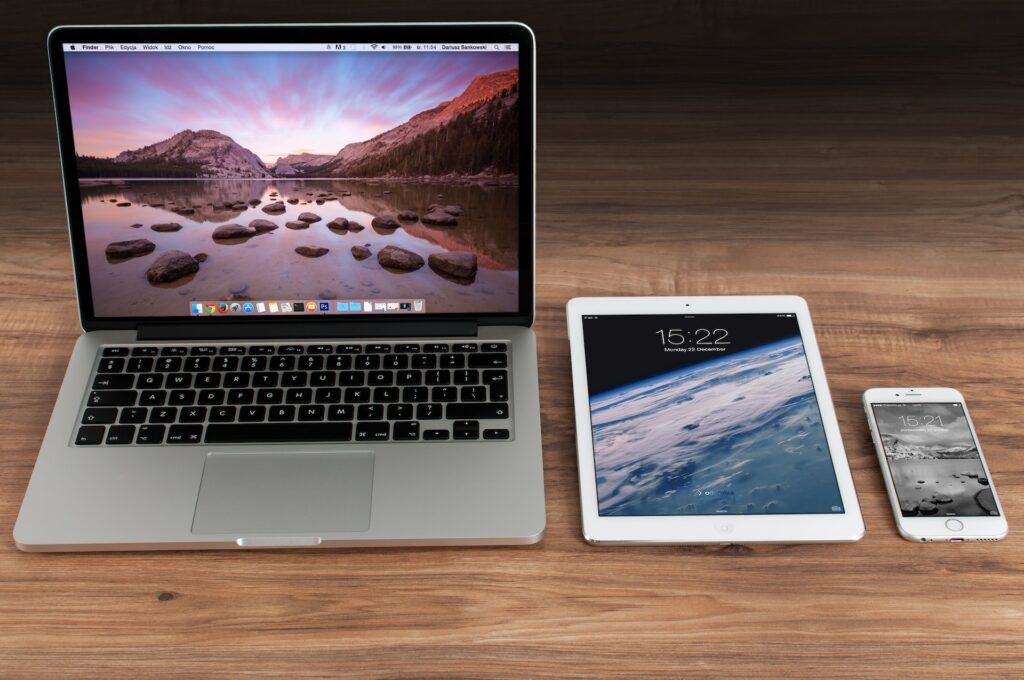 The COVID-19 pandemic has moved us online faster and for longer than we ever could have imagined. While the pandemic has left us with many uncertainties, one thing we know for sure is that we will be online in one way or another for the foreseeable future. The digital space offers many opportunities to address violence against women (VAW) and has the power to shift norms, change behaviours, and impact policies. 
While digital media are powerful and far-reaching, they can also be difficult to navigate while fighting ever-changing algorithms and fleeting attention spans. We must also avoid the temptation to use negative messaging around VAW to go viral or to engage in click-baiting practices. Through this list, we hope to highlight effective and ethical ways of creating engaging content to involve people in the efforts to end VAW. 
If you are looking to use digital media to address VAW, here are 16 tools and techniques to create engaging and effective digital content. While not everything on this list may be suitable for your particular company or situation, we hope that this will be a useful starting point. If you have any other suggestions and tips, please share them in the comments section.
Important Note: creating and sharing content about VAW can sometimes be triggering for the creators as well as the audience. Your audience may reach out to you with sensitive information or personal experiences. These may also lead to traumatic experiences for you or your team. Ensure that there is space for you and your team to take regular mental health breaks and, if possible, offer resources for your audience to address their mental health concerns.
Researched and written by Rubina Singh.
Inspired to support The Pixel Project's anti-violence against women work? Make a donation to us today OR buy our Shirley Jackson Award-nominated 1st charity anthology, Giving The Devil His Due. All donations and net proceeds from book and audiobook sales go towards supporting our campaigns, programmes, and initiatives.
---
Techniques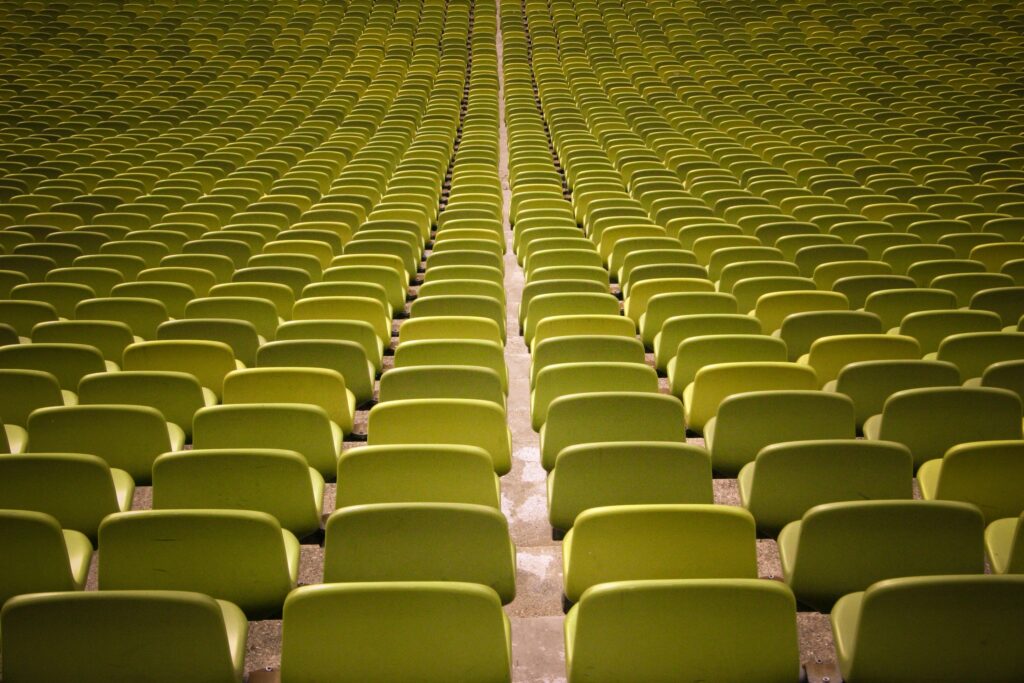 Technique #1: Know your audience
Knowing your core audience is one of the most critical factors when it comes to creating engaging digital content. The first step is to identify the people you would like to engage with your content in the context that is relevant to you, whether it is a specific community, profession, age group, etc. Once you have defined your audience, find out what media they are likely to use and what kind of content they enjoy. Apart from conducting audience surveys yourself, databases like Statista can help you find research relevant to your core audience. 
Technique #2: Know your medium
Not all online platforms are designed for the same audience or the same type of content. Find a platform that is most suitable to your core audience and tailor your content to that platform. If it's professionals in the global north, they may use LinkedIn, whereas Facebook has more penetration in the global south. Many existing media platforms also offer online courses, webinars, and training to help you use them more effectively, as well as special offerings for non-profits. Get started with Facebook's learning space, YouTube's creator academy, LinkedIn non-profit webinars, TikTok for Good, and Pinterest Academy courses. 
Technique #3: Get your content in order 
For content to engage the right audience, it has to be shared at the right time, in the right way. Developing a content calendar will help you plan and organise what to share, when to share it, and where to share it for the most effective outreach. Hootsuite has an excellent template along with some guidelines about effective social media planning, including tips on how to avoid saturating your audience. In addition, having a standard style guide will also help your audience recognise your content from the sea of other content vying for their attention. 
Technique #4: Have a clear call to action
Digital content is most effective when it has a clear call to action for its audience. Simply creating a graphic with a statistic or quote will lead to people looking at it and moving on or pressing the 'like' button at most. Having a clear ask or call to action will give your audience a precise task to show their support for your work. Effective calls to action are clear, simple, and direct. They could range from asking a question to issuing a challenge to signing up for a newsletter. Here is a sample call to action call to action for reference.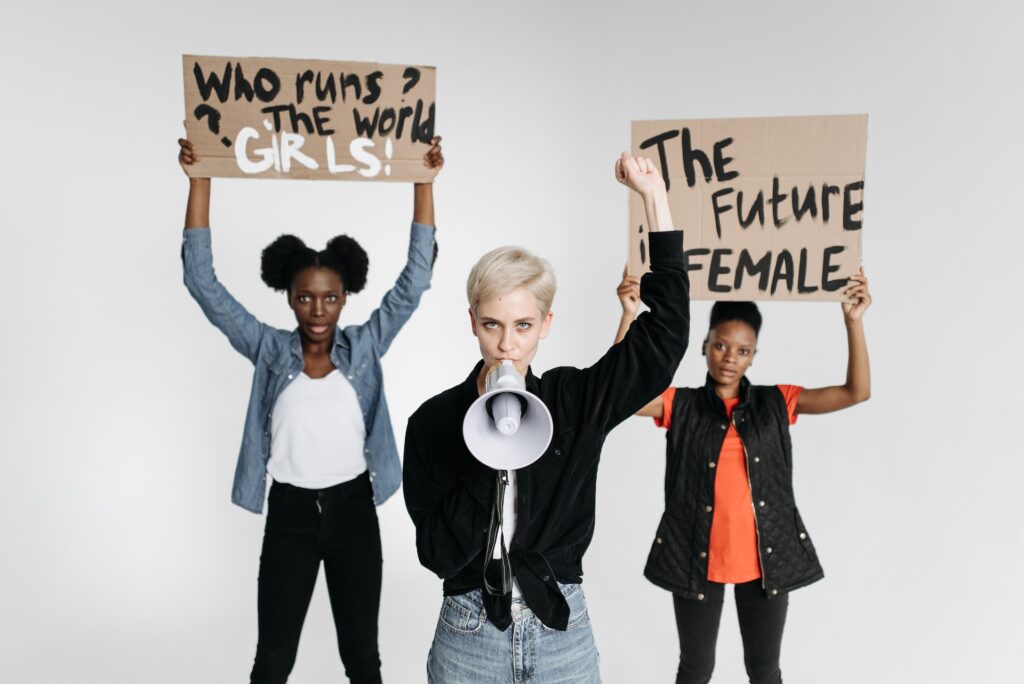 Technique #5: Keep shareability in mind  
Often the content that people pay more attention to is something they can share with others in their online or offline lives. This can be content that carries useful and relevant information or something provocative that encourages discussion or carries a personal story that moves them. There is no "one size fits all" here. Try out different strategies and experiment with what kind of content resonates most with your audience and pushes them to share it with others. 
Technique #6: Signal boosting  
Creating engaging digital content is not just about the quality of the content. Oftentimes well-designed content will not reach the intended audience thanks to oppressive algorithms or shadow-banning or just plain bad timing. Support your content outreach by tagging relevant organisations or partners who can help you boost your signal. You can also reach out to influencers to volunteer their social media capital to support your VAW work. Here is an example of signal boosting through a tweet with multiple tags.  
Technique #7: Build communities 
For long-term digital engagement, intentionally building communities to address VAW will help you consistently reach a relevant audience. There are many platforms that support the formation of small, private groups where you can share content and spark conversation. These groups can also be centred around an activity like reading, with intentional focus on addressing VAW, like AWID's Book Club. Try out Facebook groups or LinkedIn groups, or lesser known platforms like Mastodon, Discord, or groups.io.   
Technique #8: Be accurate and aspirational 
In the context of VAW, it is also critical that your content is accurate and aspirational. If you are sharing resources or information about services for VAW survivors, sharing inaccurate information may lead to unintentional harm. Further, sharing content with positive norms that encourage behaviour change will have much more impact than content that normalises violence. Here is a YouTube video about consent to serve as an example.   
---
Tools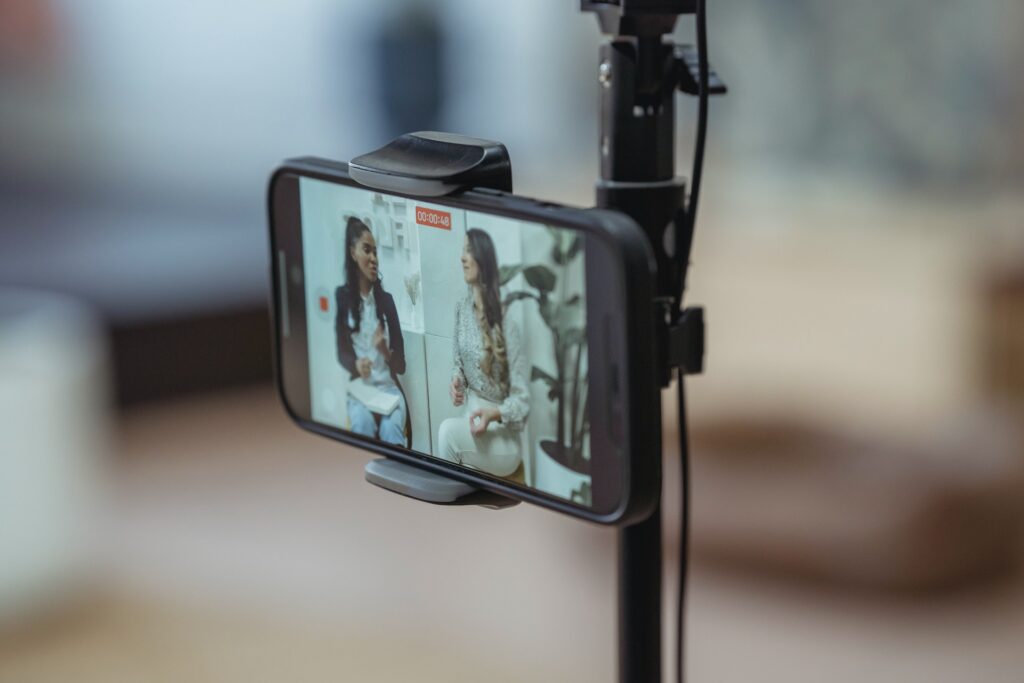 Tool #1: Live events 
Hosting a live online event is a great way to engage your audience. There are many options and platforms based on your objectives and audience. Zoom is an excellent tool for hosting training, workshops, webinars, or panel discussions. Instagram or Facebook offer more space for a live interview or small panel discussion. YouTube can also be used to livestream an event, online or offline. 
Tool #2: Visually appealing content 
If your content is visually appealing to your audience, it is more likely they will interact with it. Having rows and rows of text or visuals that use dull or jarring colours may not get as much engagement as something that is visually designed to catch your eye. This does not necessarily mean you need to engage a graphic designer. Many free tools like Canva have existing templates and many design options that make it easy and simple to create appealing content. Further, keep inclusivity in mind by using colour-blindness-friendly palettes and alt-text wherever possible. 
Tool #3: Check your analytics  
Almost all platforms offer some form of analytics about your audience engagement. Social media platforms have their own systems and you can also use other analytics tools like Google Analytics or Matomo on your website or other platforms. These will help you keep track of the type of content or the mode of sharing that works most effectively to talk about VAW to your audience. 
Tool #4: Stay on top of trends  
A cost-effective way to involve more people with your work is to ride the latest digital trends. If something is already popular, creating content that responds to the same theme while highlighting your VAW work will help you reach more people and stay relevant in the algorithms. Tools like Google Trends, Tweetdeck, and Social Mention can help you keep track of what's trending in your location and with your audience.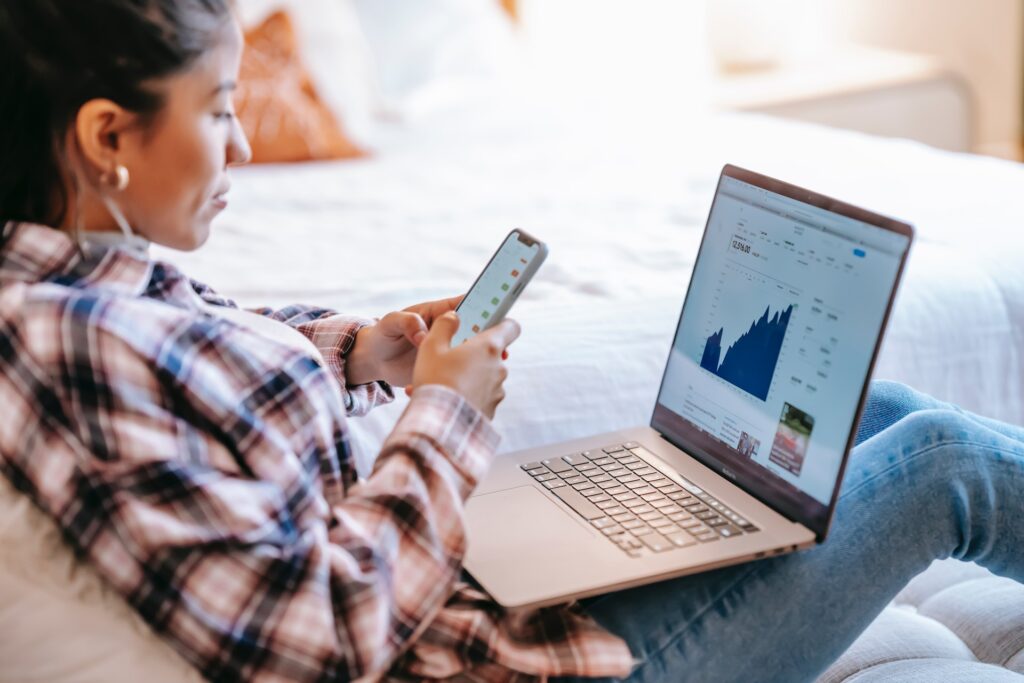 Tool #5: Interactive content creators  
Creating interactive content is not that difficult if you have the right tools. While most social media platforms have some form of polls easily available, you can also create longer quizzes or surveys through options like Playbuzz or Qzzr. In workshops or webinars, using online whiteboards like Google Jamboard or Mural can also offer space for a participatory experience for viewers. 
Tool #6: Create e-learning content
Taking the time to consolidate and organise your VAW-related knowledge into an e-learning course can help you engage your audience in a more intense way. Creating a self-paced course or microlearning material is easier than ever with free tools like Alison's publishing tool. You can also take free e-courses like this one or use free toolkits like this one to learn more.   
Tool #7: Make your own game 
Online games can reach more people than stand alone content on social media or other platforms. Free tools like Games Create are easy to use and mobile-friendly. Building on key concepts around VAW or changing behaviours and norms requires sustained engagement and games can be one way to achieve that. There are also lots of great examples and resources about games to address VAW at Jennifer Ann's Group. 
Tool #8: Explore audio content 
Audio platforms are a fantastic way to diversify your audience and create more accessible content. Creating a podcast about VAW prevention or sharing short audio stories about personal experiences or even listing out resources for survivors can help you reach a new audience in a simple way. Free tools like Anchor or Audacity can help you record and edit your audio content with ease. Here is a sample podcast for reference.
---
All pictures used are Creative Commons images (from top to bottom):