April 30th, 2021 (WORLDWIDE): The Pixel Project, an anti-Violence Against Women non-profit, is thrilled to reveal the special edition launch cover for Giving The Devil His Due, their first charity short story anthology under their Read For Pixels programme which will be published in partnership with Running Wild Press on September 1st 2021. Best described as 'The Twilight Zone meets Promising Young Woman', this anthology will feature sixteen stories in homage to the 16 Days of Activism Against Gender-based Violence, one of the largest annual anti-violence against women events in the world.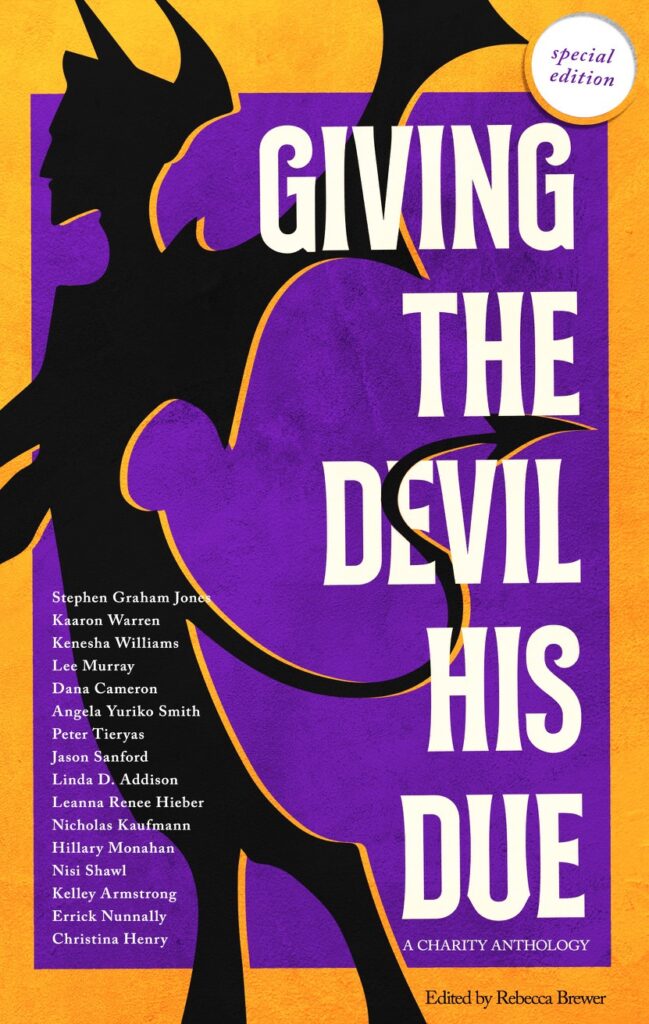 "To commemorate the launch of this anthology, we collaborated with Running Wild and their talented cover artist to create a cover that reflects the theme of the stories while honouring the movement to end violence against women," said Regina Yau, Founder and President of The Pixel Project. "Purple is the colour of anti-violence against women organisations worldwide; orange is the colour the United Nations uses for their anti-violence against women campaigns; and white symbolises the global men's movement to end male violence against women. By incorporating these vibrant colours on the cover, we hope that it will not only be a respectful nod to the movement but also galvanise people to pick up the book to read the stories and take action to stop violence against women and girls in their communities worldwide."
The anthology with this special edition cover will be available for a limited time from September 1st, 2021 until April 30th, 2022, covering the period which includes Domestic Violence Awareness Month, the 16 Days of Activism Against Gender-based Violence, International Women's Day, Women's History Month, and Sexual Assault Awareness Month.
Edited by Rebecca Brewer, formerly of Ace/Roc (Penguin Random House), the anthology will feature sixteen major names and rising stars in Fantasy, Science Fiction, and Horror today including Angela Yuriko Smith, Christina Henry, Dana Cameron, Errick Nunnally, Hillary Monahan, Jason Sanford, Kaaron Warren, Kelley Armstrong, Kenesha Williams, Leanna Renee Hieber, Lee Murray, Linda D. Addison, Nicholas Kaufmann, Nisi Shawl, Peter Tieryas, and Stephen Graham Jones.
Giving The Devil His Due will be available on all major bookseller platforms in the United States and its territories, Canada, Europe, Asia, Australia, and New Zealand from September 1st, 2021 to October 31st, 2023 only. 100% of the net proceeds from the sales of the anthology will go towards supporting The Pixel Project's anti-violence against women programmes, campaigns, and resources.
---
 About The Pixel Project (www.thepixelproject.net)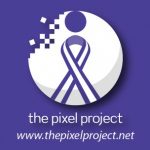 The Pixel Project is a complete virtual, volunteer-led global 501(c)3 nonprofit organisation whose mission is to raise awareness, funds and volunteer power for the cause to end violence against women using  a combination of social media, new technologies, and popular culture/the Arts.
About Running Wild Press (https://runningwildpress.com/)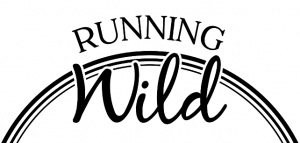 Running Wild publishes great stories with great writing that don't fit neatly in a box, no matter the platform. Running Wild's RIZE imprint focuses on great genre stories written by people of colour.