Welcome to part two of our November 2018 Inspirational Interview with Jaf Shah, executive director of Acid Survivors Trust International.
Jaf Shah started as a programme manager working on projects in South Africa for a charity whose patrons included Nelson Mandela and Desmond Tutu. He has implemented multiple British government- and UN-supported projects. He has worked on projects in Asia, Africa, South America, Eastern Europe and the Middle East. He was an award panelist for Stars Foundation Impact Awards which awards grants to not-for-profits which evidence impact in delivering protection and health of children in low-income countries.
In this part of the interview, Jef talks about the societal cost of acid attacks, what men and boys can do to combat violence against women, and ASTI's plans to expand care across Europe.
Part 1 of the interview was published Sunday, November 25, 2018.
All photos courtesy of Acid Survivors Trust International.
________________________________________________________________________________________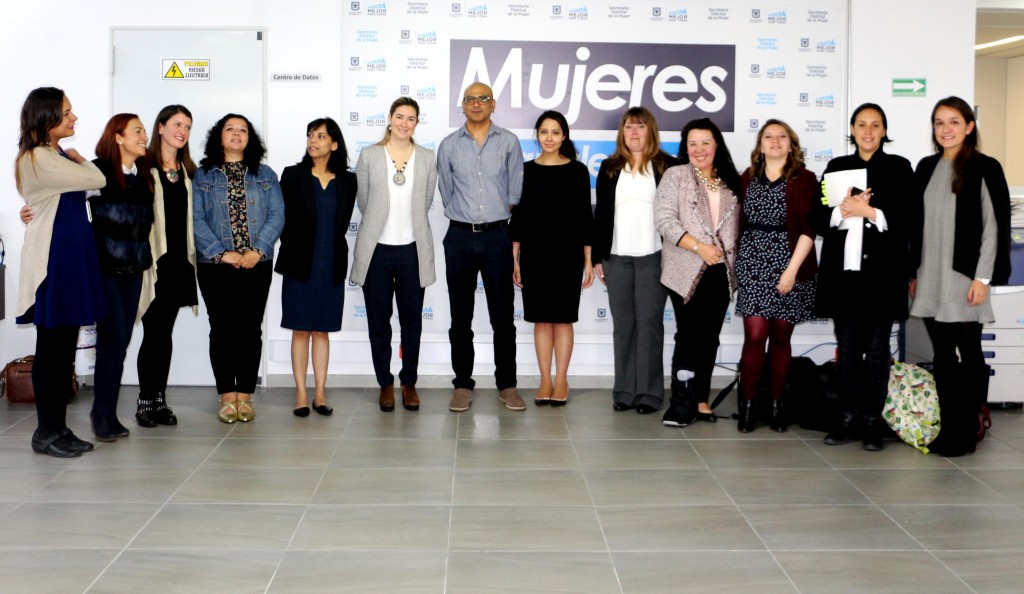 <
6. ASTI and your partners have done in-depth research about acid violence. Could you tell us about your findings?
ASTI has worked with local partners in Uganda, Nepal and Cambodia in producing local situational analysis reports, reports that provide us with key information including the scale of the problem, which regions most affected, demographics of survivors and current legal provisions. This information can help to define our intervention strategies.
Independently of local in country partners ASTI has conducted research on the subject of justice for survivors. This study revealed that the total time taken for litigation around a case to end in India is between 5-10 years on average.
Most recently ASTI has produced an economic-impact assessment on the costs of acid attacks to UK society. Key findings:
The estimated cost to UK society per attack is at least £63k.
The total cost of acid attacks to UK society in 2017 was approximately £60m (£30m in London alone) based on 949 attacks.
7. How do you think men and boys can help to end violence against women?
In the vast majority of cases, men tend to be perpetrators in acts of violence committed against women, so engaging with boys and men is critical to ending violence. This does, of course, reflect the broader issue of gender power and inequality. However, it is a means to bring about change and provide support to women who are engaged in activities to end violence. In many countries, men across societal levels do have access to power and influence, whether that be the patriarchal system in a village in India or a governor of a state.
There is clearly a need to create more positive male role models who are engaged in respectful relationships based around trust and nonviolence and in turn are able to share these values with boys and young men to bring about a real change in behavior and attitudes we have towards women and girls.
8. Tell us about ASTI's plans for the future. What campaigns, programmes or projects do you have coming up in the next 5 years?
ASTI is currently working closely with Belgian survivor Patrica Lefranc on a campaign to end acid violence in Europe. The focus of the campaign is to bring about tightening of controls on the sale of acid in across Europe. We are engaging with members of the European Parliament. As part of our campaign we have produced a short film which can be seen on our social media platforms or by visiting the ASTI website.
Our second major programme is the Ascent Initiative, a global care collaboration between ASTI, Harvard Medical School and Brigham and Women's Hospital. This project was launched at Buckingham Palace by Her Royal Highness The Princess Royal, ASTI patron, on the 17 Oct 2018.
ASTI has seen how mental health services are often underdeveloped. To address the gap in care, we are creating an evidence-based, scalable model for mental healthcare of acid violence survivors.
9. How can The Pixel Project's supporters engage with and support the efforts of ASTI to stop acid violence against women and girls?
Firstly, I would encourage The Pixel Project's supporters to visit the ASTI website to learn understand about the work ASTI does to end acid violence and support survivors. Secondly, keep updated with our work by following us on social media and signing up to our newsletter. Thirdly, fundraise for ASTI. We are a small organization which achieves great impact but we can achieve even more with your support.
10. In your considered opinion, how can we end violence against women for good?
I believe to bring about an end to violence against women requires a major change in attitudes and behavior across all levels of society, at an individual, family and community level. However, we have a responsibility to challenge government and states to take a leading role in its obligation to end violence against women. This means holding governments to account by passing laws, enforcing laws and running wide-scale educational programmes from an early age to address violence against women. It is for this reason ASTI seeks to bring about systemic change.