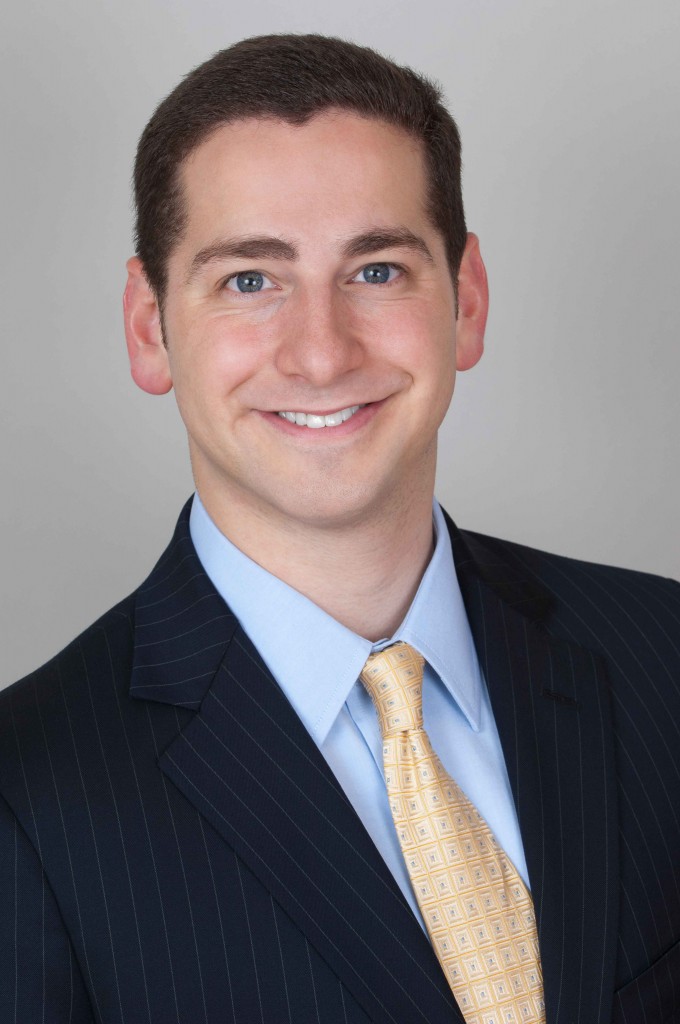 1st JULY 2018 (WORLDWIDE): The Pixel Project is proud to present a live Google Hangout with Dr. Zachary D. Kaufman (Lecturer in Law, Stanford Law School; Senior Fellow, Harvard Kennedy School of Government) about his forthcoming article on bystander behaviour, "Protectors of Predators or Prey: Bystanders and Upstanders Amid Sexual Violence," which will be published in 2019 in the Southern California Law Review. The event will be livestreamed via YouTube.
Dr. Kaufman advocates for a "carrot and sticks" approach that may help reduce the sexual violence epidemic. His article prescribes a new approach to the duty to report on sexual violence and possibly other crimes and crises. His legal prescriptions concern strengthening, spreading, and standardising duty-to-report laws at the state level and introducing them at the federal level. His social prescriptions include raising public awareness of duty-to-report laws and creating what he calls "upstander prizes" and "upstander commissions" to identify, honour, and reward upstanders, including for their efforts to mitigate sexual crimes.
During this session, Dr. Kaufman will discuss his article, the bystander's role in stopping violence against women, as well as why and how we could prompt third parties to report the violence. He will also answer questions live from the audience.
Date: July 20th 2018 (Friday)
Time: 6.00pm PST / 9.00pm EST
YouTube Event Page:http://is.gd/KaufmanPP2018
Moderator/Interviewer: Regina Yau, Founder and President, The Pixel Project
To take part in the live Q&A segment:
Log into your YouTube account at www.youtube.com.
Go to the Google Hangout event page on YouTube. There will be a chatbox right next to the YouTube screen for you to type questions into.
Once the moderator has announced that the Q&A session in going to begin, just type in your questions and hit 'enter' and the moderator will read out your question for Dr. Kaufman to answer.
For more information about the event, contact The Pixel Project team at info@thepixelproject.net.
________________________________________________________________________________________________________
About The Pixel Project (www.thepixelproject.net)
The Pixel Project is a completely virtual, volunteer-led global 501(c)3 nonprofit organisation whose mission is to raise awareness, funds and volunteer power for the cause to end violence against women at the intersection of social media, online communities, new technologies, and popular culture/the Arts.