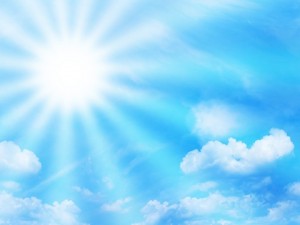 On Friday 7th October the winners of this year's Nobel Peace Prize were announced. The award was shared between three remarkable women: Tawakul Karman, Leymah Gbowee and Ellen Johnson Sirleaf.
The Nobel Peace Prize is an internationally recognised award, given on behalf of Swede Alfred Nobel, who died in 1896. He stated that the prize should be awarded to the person who has "done the most or the best work for fraternity between nations, for the abolition or reduction of standing armies and for the holding and promotion of peace congresses". The 2011 award was given to the three recipients for their "nonviolent struggle for the safety of women and for women's rights to full participation in peace-building work".
Tawakul Karman is a Yemeni politician and the founder of the group Women Journalists Without Chains. She has been a prominent organiser of student rallies and political protest.
Leymah Gbowee is a Liberian peace activist who organised the Women of Liberia Mass Action for Peace, who were granted an audience with President Charles Taylor in the midst of the Second Liberian Civil War. Their actions brought an end to the war in 2003.
Ellen Johnson Sirleaf is the serving President of Liberia, and the first elected female head of state in Africa. Since her election to the Presidency in 2005, she has worked to end corruption, to strengthening the position of Liberian women and to promoting free and compulsory education.