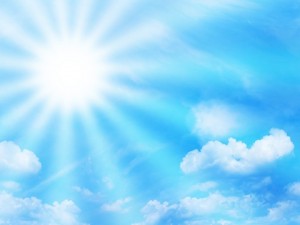 With October being National Domestic Violence Awareness Month, organizations everywhere are getting together to boost awareness in many different ways. One such way was the first SlutWalk in New York City.
The walk is aimed at raising awareness about sexual violence as well as banishing the shame that accompanies such violence. Many women joined in the walk scantily-clad, partly in response to the NYPD warning women in prior situations not to wear clothes that may make them more susceptible to rape (such as shorts and skirts, as these types of clothing are "easy access"). These types of walks have also occurred in places such as Chicago and Toronto, to name a couple. Over a thousand women showed up and encouraged messages against rape, sexual assault, slut-shaming, and victim-blaming.
The term slut-shaming is used because many people still believe that women who dress a certain way are "asking for it". Women are often told certain clothing gives off a particular message, while the message that "no means no" is not as generally recognized. Regardless of clothing, no woman should ever be sexually assaulted in any way. This type of thought pattern leads to victim-blaming. The SlutWalks, such as the one in NYC, are playing an important role in changing these myths and mindsets so that sexual assaults can hopefully be prevented.
For more on this story, go here: http://www.forbes.com/sites/erikkain/2011/10/02/nyc-slutwalk-protests-raise-rape-awareness/