Welcome to The Pixel Project's "30 For 30″ Father's Day Campaign 2018! In honour of Father's Day, we created this campaign:
To acknowledge the vital role dads play in families, cultures and communities worldwide.
To showcase men from different walks of life who are fabulous positive non-violent and non-sexist male role models.
To provide dads worldwide a positive platform to share ideas about stopping sexism, misogyny, and violence against women and girls.
This is our 6th annual 30 For 30 campaign and through it we will be publishing interviews with dads from across the world throughout the month of June.
Our second "30 For 30″ 2018 Dad is Joshua Derting from the USA.
__________________________________________________________________________________________
The Dad Bio
Joshua Derting has over 20 years of experience in both the legal and telecommunication industries. In his current position at Celerity Consulting Group, Joshua provides consulting services to law firms and corporate counsel on preservation, electronic evidence collection, data analysis, and online document review. Prior to joining Celerity, Joshua spent 8 years as the senior vice president of sales for a legal software and services organisation.Joshua is an avid runner who also enjoys golfing, baseball, camping and spending time with his family, which now includes two grandchildren.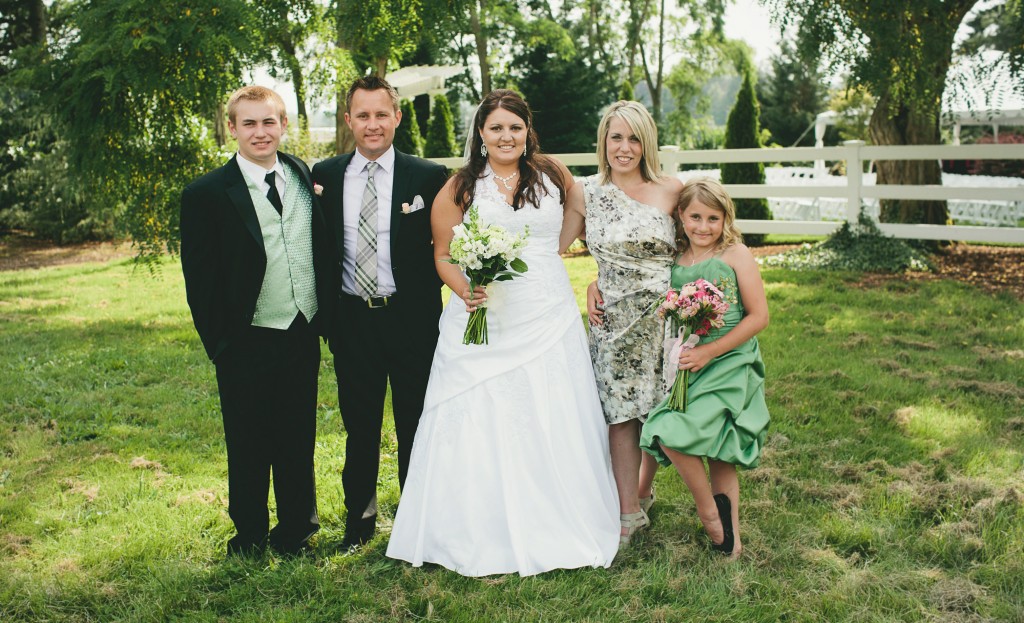 1. What is the best thing about being a dad?
One of my favourite things about being a dad is seeing my kids experience something for the first time, whether it's as small as tying their shoes or throwing their first curveball, or as monumental as getting married and having a child of their own. It's rewarding to witness these moments, although it can be bittersweet, knowing that each of these firsts is a one-time thing. Fortunately, no matter how old our kids get, there are always new things to try, and, because they live close, we get to be there for those too.
2. A dad is usually the first male role model in a person's life and fathers do have a significant impact on their sons' attitude towards women and girls. How has your father influenced the way you see and treat women and girls?
My father passed away when I was eleven, so a lot of what I learned about women came from my mother. I learned by watching her. I have three siblings, and after my father died, my mom worked hard to hold our family together. She was my best role model. I loved and respected her, and she taught us that the quickest way to get in trouble was to disrespect any girl. That message has always stuck with me, and I've passed it down to my son. I'm proud of the way he treats his mother, sisters, and the women in his life.
3. Communities and activists worldwide are starting to recognise that violence against women is not a "women's issue" but a human rights issue and that men play a role in stopping the violence. How do you think fathers and other male role models can help get young men and boys to take an interest in and step up to help prevent and stop violence against women?
It's really difficult to come up with a good way to solve this problem because, for most of us, it's inconceivable that man could abuse a woman. I do think that children desperately need to see their fathers or male role models setting a good example — to know that real men don't mistreat women. As men, we have a responsibility to show our kids not only how we respect their mothers at home, but also how we respect all of the women we interact with, in all walks of life.
Even more importantly, we need to show our young men, by example, that it's important to use our voices by standing up with women against violence.