Welcome to part one of our Inspirational Interview with Christina Blackburn, Founder and Executive Director of the Speranza Human Compassion Project. Christina is an emerging leader in lean project management, a writer of inspirational women's journals, and educator of doctors and nurses on strategies to provide compassionate care to vulnerable communities. As founder of the Speranza Human Compassion Project, her mission is to educate and empower first-responders through comprehensive and targeted training programs, in order to reduce the incidence of domestic violence and promote safe homes.
You can read part two of Christina's interview here. 
All pictures are provided by Christina and the Speranza Human Compassion Project. 
___________________________________________________________________________________________________________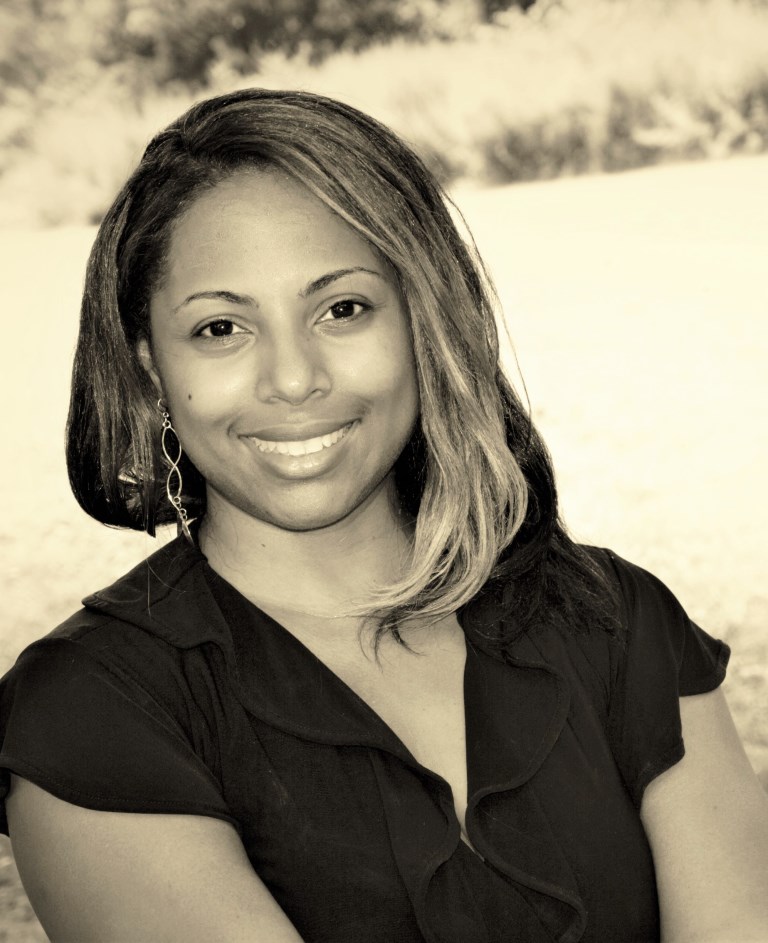 1. How did you come to work in the movement to end violence against women?
I was being victimized everyday by my now ex-husband and when I finally was able to reach out for help, I realised very quickly that the doctors, nurses, and domestic violence shelter workers did not know how to care for women and children who were victims of domestic violence.
2. What inspired you to start the Speranza Human Compassion Project (SHCP)?
In 2012, I started a training programme for all medical professionals, first-responders, and students going into "helping" professions to educate them on how to compassionately care for those who have been recently victimised.
3. SHCP believes in delivering innovative solutions to prevent and end domestic violence. Why is it important to think outside the box when tackling this issue?
Resources are limited for all nonprofits and grant funding is hard to come by for less established nonprofits so we had to be resourceful to see how we could have the greatest impact with the least amount of resources and dollars.
To that end, it made sense to train those who were already providing services for victims so their impact and effectiveness would change outcomes and save lives.
4. SHCP's website mentions that one of the ways in which you address the problem of domestic violence is through bridging the gap between academia and the real-world by building partnerships with academic and medical institutions and government agencies. What sorts of gaps do you have to bridge with these three institutions in particular and what are the outcomes of your partnerships with them to date?
Through talking with the leadership at The American Public Health Association, The University of Pennsylvania, Temple University School of Public Health and Nursing, La Salle University Administrative Team, and The American Psychological Association, we discovered that there is a lack of knowledge around the responses to domestic violence and the effectiveness of these responses. Our team partners with each of the above organisations and has provided training for their doctors, nurses, students and administration on domestic violence, how it begins, the effects on the family, the emergency responses, outcomes, and solutions.
We have also partnered for the past 2-years with the City of Philadelphia to coordinate a walk to end domestic violence in our city in October for Domestic Violence Awareness Month.
5. SHCP specialises in training critical service providers who help domestic violence victims and survivors – service providers like first-responders, social workers, healthcare professionals, and shelter staff. Why did you decide to focus on this aspect of stopping domestic violence?
When professionals are not properly educated on an issue a certain population is facing yet are required to provide services to that population, they can often become jaded, lack empathy, and misplace their frustrations. Because these individuals are already providing direct service to victims every day it made sense to start here.
Our project helps them to effectively problem solve and provides them with practical solutions and tools which allows them to be more compassionate with women and children in crisis.