Welcome to part one of our Inspirational Interview with Anita Hildreth, Executive Director of DomesticShelters.org.
Anita has worked in the corporate world as a human resources executive for 18 years, before joining Theresa's Fund, the nonprofit which operates the website, www.domesticshelters.org as their Executive Director almost two years ago. As a survivor of childhood domestic violence, Anita is passionate about helping survivors of domestic violence and is proud to work for an organisation which helps so many.
Picture is courtesy of Anita Hildreth.
______________________________________________________________________________________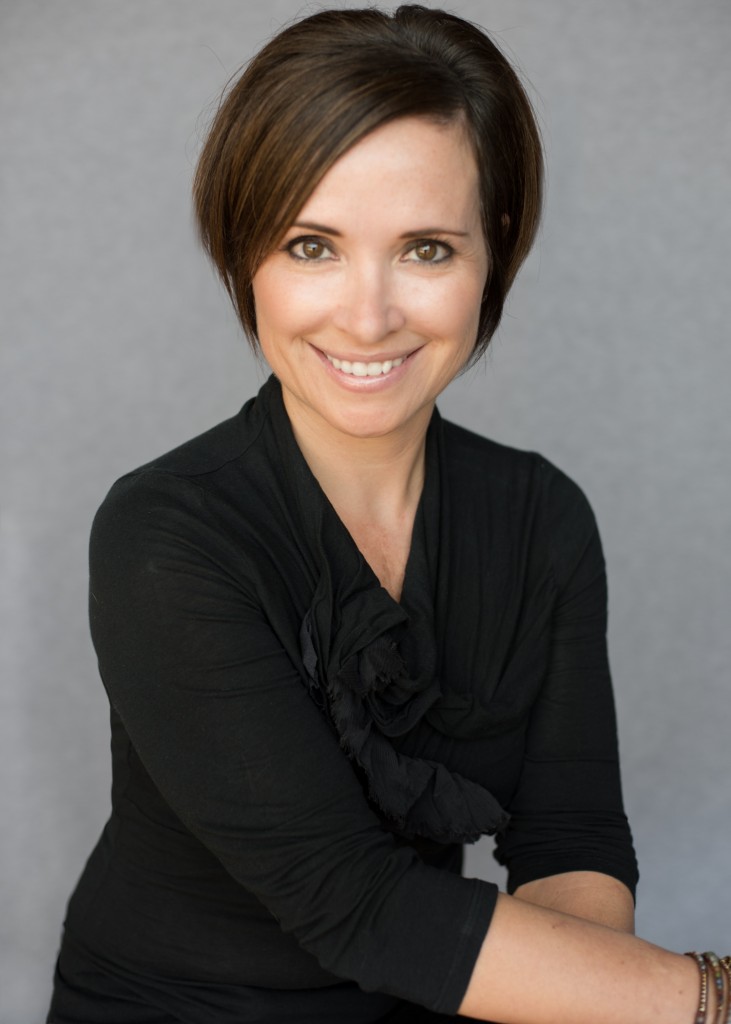 1. How did you come to work in the movement to end violence against women?
As a survivor of childhood domestic violence, this is a topic which I'm quite passionate about.  Having worked as a human resources executive for another company owned by the founders of Theresa's Fund/DomesticShelters.org, I was already quite familiar with this organisation and the great work we have done to help domestic violence survivors over the years.  When I was approached this opportunity, I felt I had found my calling (or rather, it found me!).
2. What inspired you to start DomesticShelters.org?
There are five times more searches done on the internet versus hotline calls, yet before August of 2014, a resource for survivors such as our website did not exist.  Domestic violence shelter searches on the internet would come up on the fifth or sixth page of Google results, if you were lucky.  Search results were buried, and often outdated or even completely unrelated.
As a consumer, we rarely look past the first page of Google results when searching for something.  Putting ourselves in the shoes of a domestic violence survivor in crisis, we knew that finding updated information quickly was critical.  Knowing that over 36 million searches on the topic of domestic violence were conducted every year, we certainly knew there was a need.
3. The 'About' section of DomesticShelters.org mentions that it is the first and largest online and mobile searchable directory of domestic violence programmes and shelters in the U.S. and Canada. How did you put together such a huge resource and keep it up-to-date? What are some of the challenges that your team have encountered as part of this process?
When we first launched the site, we initially partnered with the NCADV and used their paper directory as a starting point.  Two people called every single organization, did additional   research for more resources, and manually updated the data, one organisation at a time.  Two thousand, nine hundred and fifty three providers later, we established quite the list!
Of course, keeping this information updated is critical, so we have someone whose job it is to continuously call each one, starting with A and ending with Z, then starting all over again.  When we call these organisations, we encourage them to do what is called "claiming" their listing, whereby they created their own user id and password, then add and update their own information for free.
The organisations we list are all over the U.S. and Canada, so as you can imagine, it's quite an undertaking!  It is a continuous work in progress, and a job that we take very seriously because there are millions of survivors counting on our resources.
4. What are some of the most insightful feedback you have received from survivors, activists, and advocates to date and how has that feedback helped your team maintain and develop DomesticViolence.org's directory as a functional, credible resource?
We receive insightful feedback from survivors, activists and advocates daily.  It's hard to pick just one piece of feedback, because we consider all feedback to be insightful and helpful to us.  We are continually improve the site, based in large part, on the feedback we receive.
5. In April 2016, DomesticShelters.org welcomed its one millionth visitor. What does this milestone mean for DomesticShelters.org and to you as an anti-VAW activist?
Yes, and since then, we've helped more than a million additional people.  These milestones tell us that we are providing a valuable and much-needed resource.  Personally, it is fulfilling to work for an organization that I know is helping so many.  I wish it was around for my mom when I was a child.  (But the internet had yet to be invented).