Welcome to our January 2017 Inspirational Interview! This month we talk to Lesley Ackrill, one of three Executive Co-Directors at Interval House, Canada's first shelter for abused women and their children.
Lesley directs Resource Development and Communications, Human Resources and the Residential and Community Programs. During her tenure at Interval House, she produced the only television fundraising campaign ever made for a women's shelter. Alongside her co-director, Lesley led Interval House through its $5 million capital campaign that purchased and renovated Interval House's current facility.  Part of their success came as a result of building solid community partnerships and bridging the gap between the corporations on Bay Street and a small women-centred organisation.  Consequently, Interval House now operates in a large centre that offers a range of support programs and services.
All pictures courtesy of Interval House.
Part II of Ms. Ackrill's interview will be published on January 30th, 2017.
_________________________________________________________________________________________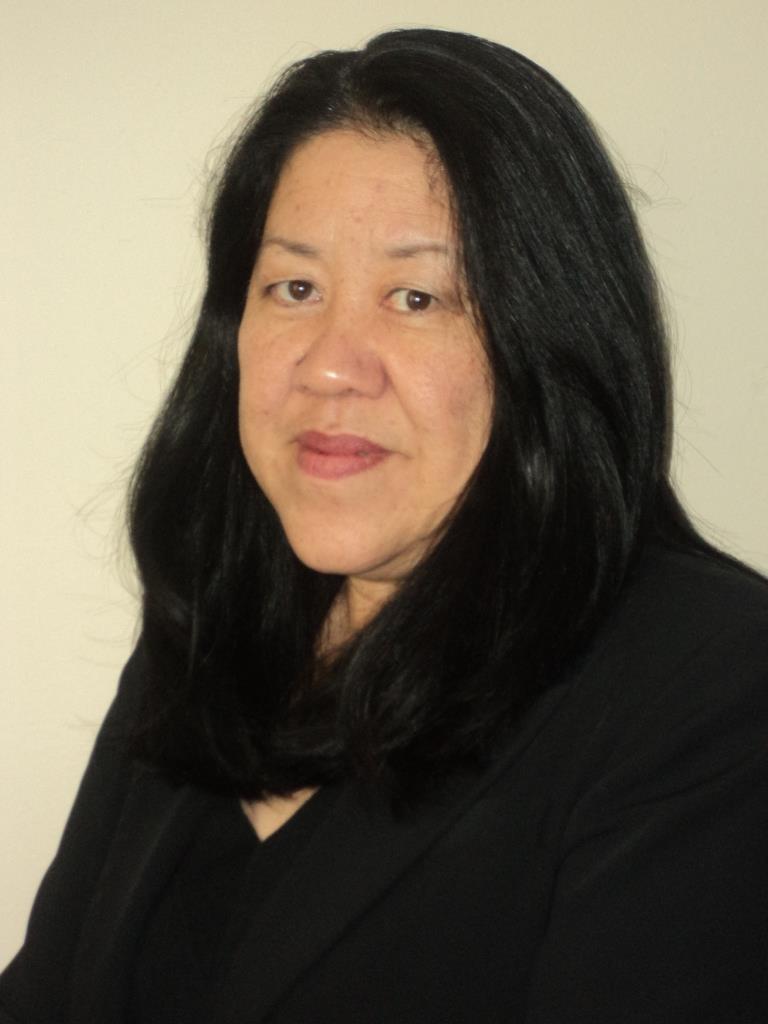 1. How and why did you join the movement to end violence against women?
I suppose I have always been very passionate and concerned about social justice and equity. Before I did this work, I worked for an international NGO, so it came naturally to me to join this movement as part of my passion and as part of who I am. I never thought about it, it is just who I am. I care about women's rights and I am outraged about violence against women and children.
2. You have been one of Interval House's Executive Co-Directors for over 25 years. How and why did you join Interval House?
It has been over 30 years. I left the International development agency and I was looking for something more immediate and front line—more local. I wanted to be somewhere where I could make a greater impact.
When the opportunity came up to work as a fundraiser for Interval House, I jumped at it and it was as though I had found my true calling. It was easy for me. It was easy work because I was telling the story of Interval House to people who wanted to hear it and I was giving them the opportunity to become part of helping to change women's lives and make women safe.
3. Interval House is Canada's first shelter for abused women and their children. How did Interval House come to be founded?
It all started with a group of women thinking they wanted to help homeless women, so they started a drop-in centre. The women who dropped in did not want to leave at night because they were being abused at home. So, the women who started the drop in centre decided to start a shelter instead.
When Interval House first opened its doors, there was a lot of backlash about how we were radical feminists housing run-away wives. But you know, nothing can stop a group of women determined to make social change. That is how we came to be founded.
4. Interval House "provides a continuum of services and a holistic approach to help women and children escape violence and rebuild their lives". Can you tell us more about Interval House's holistic approach and how it works?
Interval House starts at the time of crisis. We offer support, comfort and safety for abused women and their children by providing shelter, food, counselling services, children's counselling and all the necessities of life to get them through the immediate trauma and crisis in their lives.
But we do not stop there. We help them get back on their feet by providing legal help; access to lawyers, access to daycare and school; and access to housing once they have left.  We help them build economic self-sufficiency; which means helping them prepare for and find employment. Basically, we know the journey from crisis intervention right up to economic self-sufficiency is a long one and we are there to help support them along the way.
5. Over the years, what sort of impact has Interval House had on the women and children that you have helped and also on Canada's approach and attitudes towards violence against women?
There have been hundreds of thousands of women Interval House has helped over the last 43 years. And we know how great that impact is because both women and children have come back later and told us how important the interval of time they spent with us was in their lives. They have told us how listening to them, believing them, supporting them, and encouraging them made every bit of difference in their lives. Some have come back as lawyers, some have come back as PhD candidates, and some have come back as doctors.  All the children have told us how, without the impact of Interval House, their mothers lives would not have changed and so their lives would not have been changed for the better either. They recognise the difference between before and after Interval House.
I think it was in the mid to late 80's, one of the MPs stood up in the House of Commons and made a joke and said, "I do not beat my wife" and everyone in the House of Commons laughed about it. The next day they all had to come back and apologise. So, I think, without the women who worked at Interval House and advocates like us, the change would never have happened. Holding people accountable for their sexism and misogyny is important.