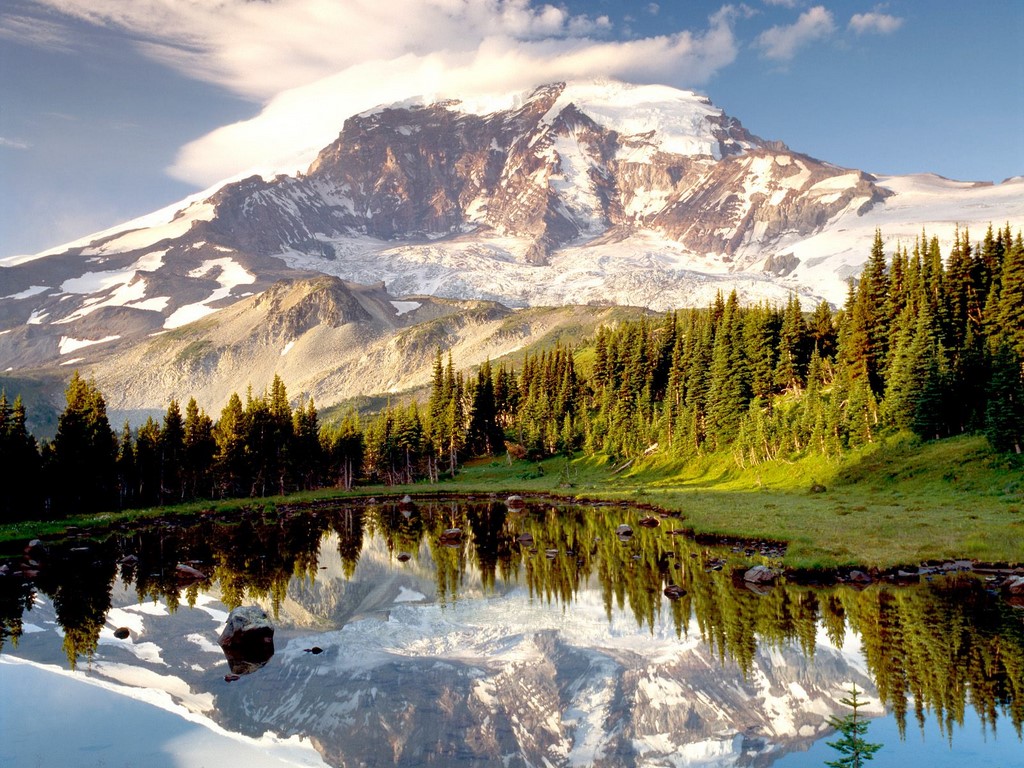 In January of this year, Kathleen Milliken launched Climb for Empowerment because while there are many organizations that climb Mt. Rainier for various causes, but Kathleen saw none dedicated to survivors of domestic violence. As a survivor of severe domestic violence that nearly took her life, this climb is a symbol of her growth and her dedication to empowering survivors of domestic violence and abuse.
Proceeds from the climb will be divided between Girl Child Network Worldwide and The Pixel Project. Both non-profits are working hard to help end violence against women by bringing education and empowerment into the forefront. They provide tools, resources and help for those in need. Kathleen's hope is to raise awareness and funds for both charitable nonprofit organisations.
For Girl Child Network Worldwide, the donations will make a huge difference in a girl's life by helping her get school supplies, feminine napkins, schooling and empowerment to help her build a new life. For The Pixel Project, the donations will help keep their global campaigns alive. These campaigns range from their Twitter Tag Team that brings news and information about violence against women to a global audience round the clock, to the Celebrity Male Role Model Pixel Reveal which aims to raise US$1 million for the cause to end violence against women.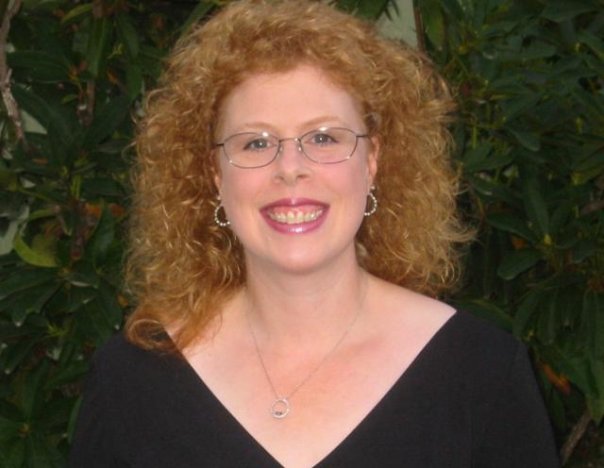 Since the launch, Climb for Empowerment has been featured on the National Domestic Violence Hotline website under their Survivor Blog Series titled "From Survivor to Mountaineer". Filming will also begin in August with Seattle Children's Hospital as they will be featuring her in their "I Am Seattle Children's" video blog series covering her work in their ED as well as her own children's care (they have Type 1 Diabetes), radio show and climb.
Kathleen's dream is to show the world that if she can make a new life, so can you, one step at a time. She knows how hard it is to rebuild a life. It takes a lot of courage to start over, learn how to live again and grow through the pain. Her passion started with her book, "Escaping The Glass Cage: A Story of Survival & Empowerment from Domestic Violence". Then she launched "Project Empowerment" on Blog Talk Radio to help bring to her listeners attention people, stories and organizations that are working hard to be a positive change in our world.
————————————————-
FOR MORE DETAILS, CONTACT:
Kathleen M. Milliken (Schmidt)
Phone: 206-367-1731
Cell: 206-856-4145
Web: www.climbforempowerment.com
Email: KM_Schmidt@comcast.net