Here at The Pixel Project, we believe in being creative with getting the message out and getting everybody on board the cause to end Violence Against Women (VAW). From world-class portrait photography to purple cupcakes, we are big on putting together positive ways for everyone to easily take action for the cause… and have fun doing it!
In addition, we are big on getting men on board the cause because we believe that VAW will never be effectively eradicated without the support of the good men and boys in communities worldwide. After all, the women in their communities are their mothers, daughters, sisters, aunts, nieces, grandmothers, friends and colleagues. So they too have a stake in ending the violence.
So when Bob Wiltfong, the awesome Los Angeles-based comedian, The World's Greatest Spokesperson for Nationwide Insurance, award-winning former TV news anchor and a former news correspondent for The Daily Show, agreed to provide the voices for one of our Global "Walk a Mile in Her Shoes" Day animated public service announcements, we were absolutely thrilled and sent our video animation expert, Dave Roberts to record his voice.
To give you a taster of goes on behind the scenes when we put together our campaigns and also how fun volunteering can be, we also sent our Los Angeles-based "Portraits for Pixels" photographer, Jacqueline Truong along to capture that recording session for posterity with her trusty camera.
So without further ado, we present "Behind the Scenes at a PSA recording session with Bob Wiltfong and Dave Roberts":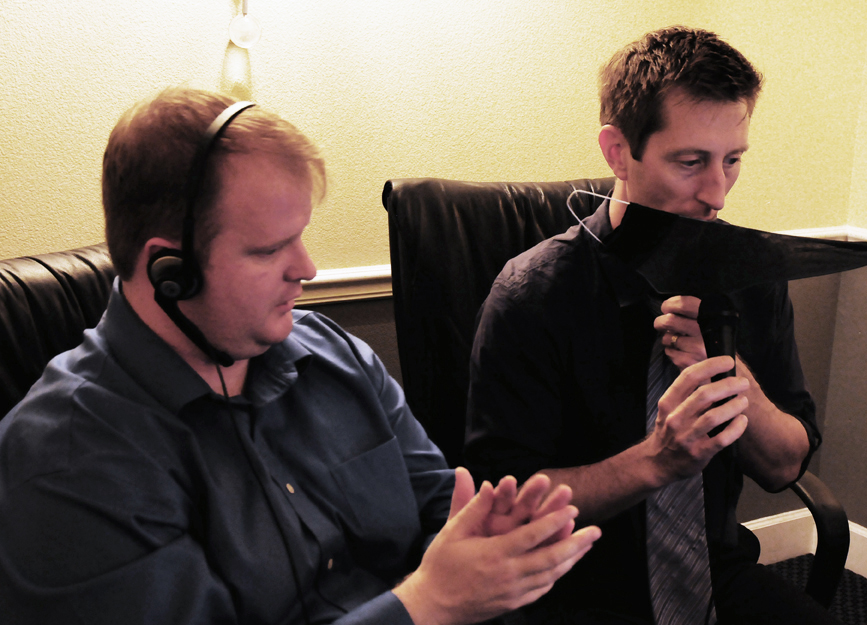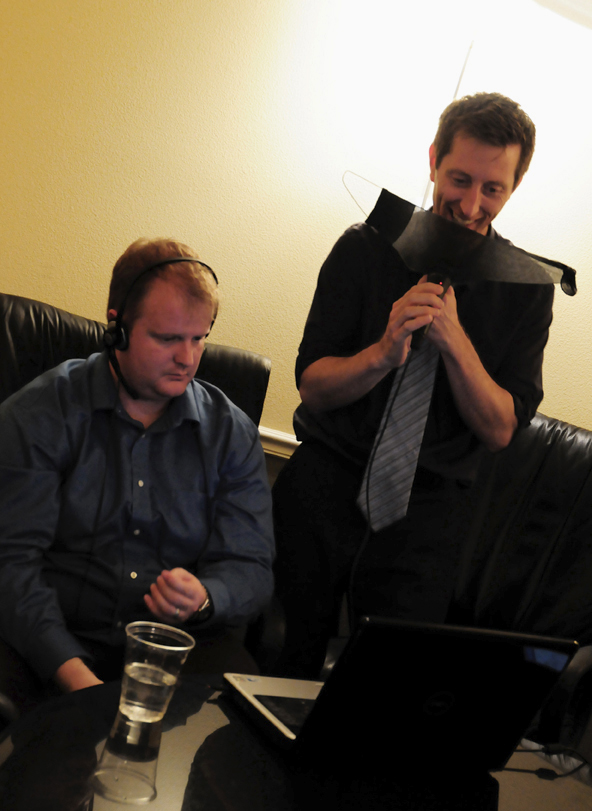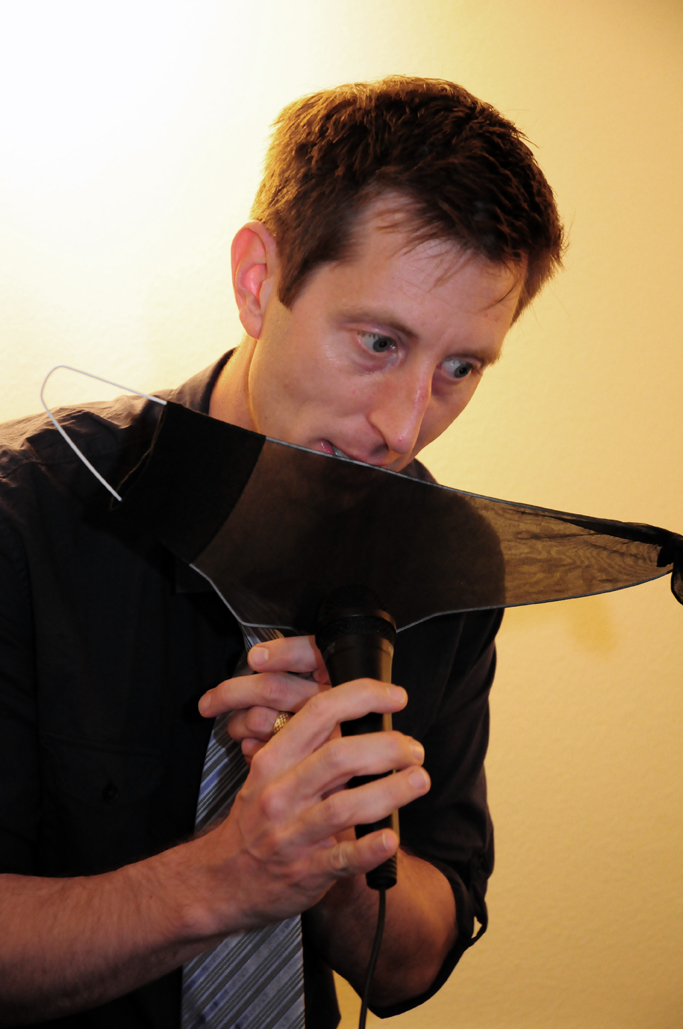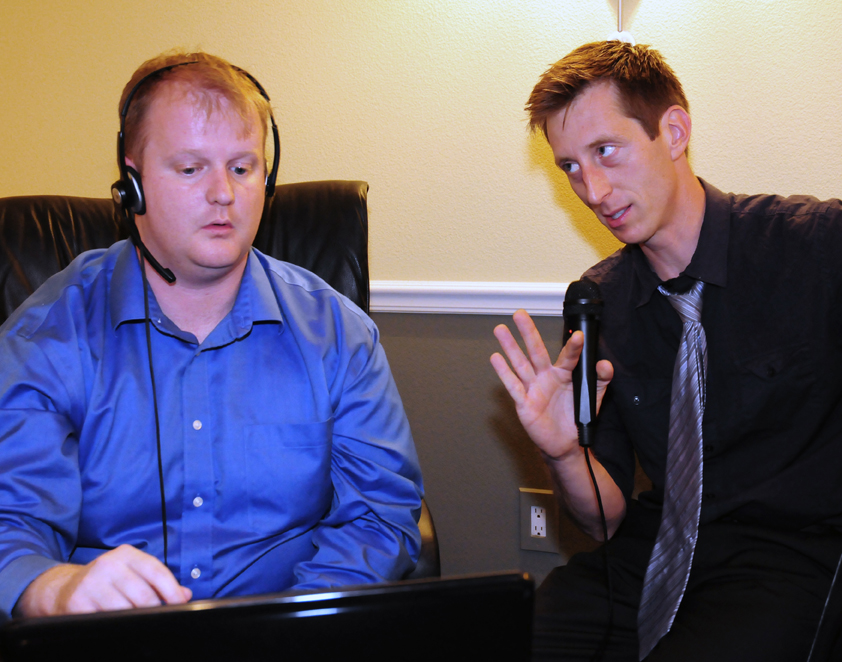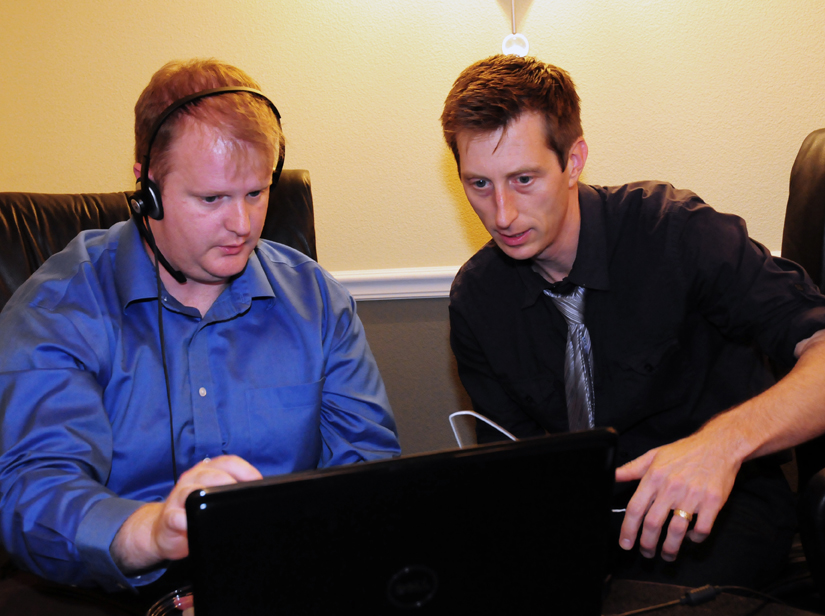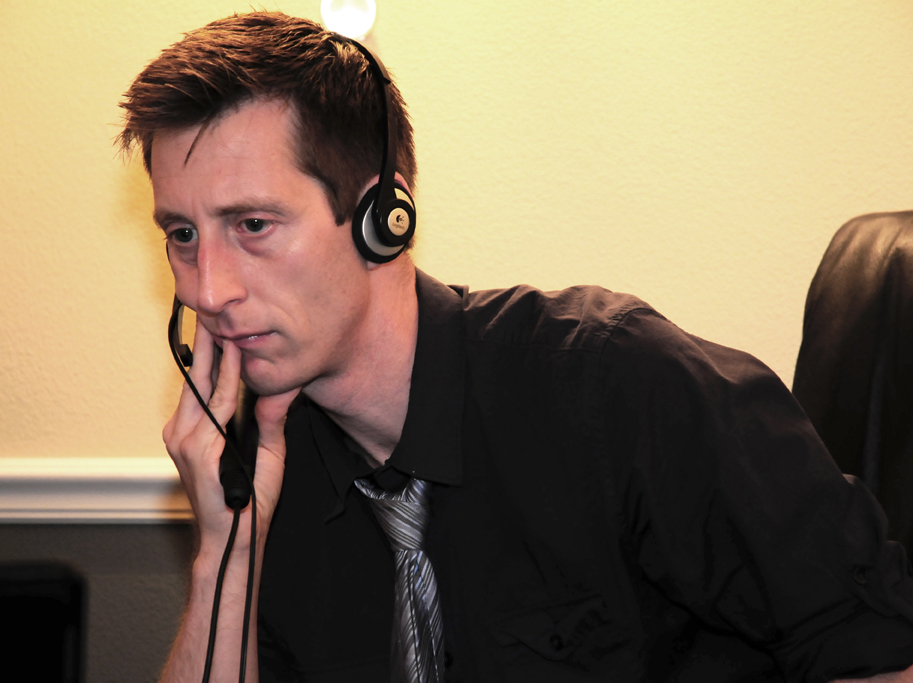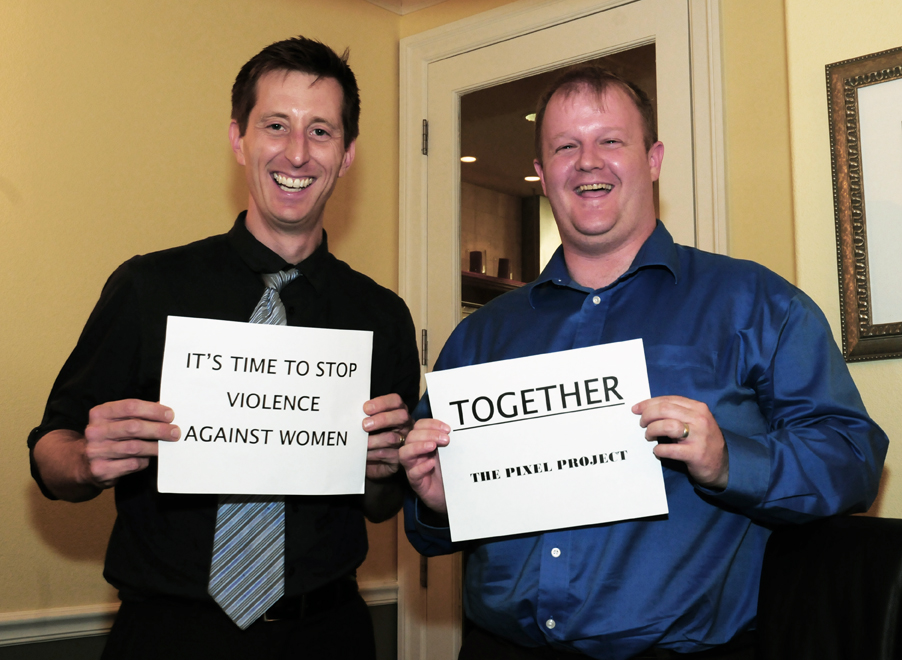 And here is PSA in all it's glory:
It's time to stop violence against women. Together.
All photographs are copyright Jacqueline Truong. The Pixel Project extends our heartfelt thanks to Bob Wiltfong, Dave Roberts, Mike Weinstein (illustrator) and Jacqueline Truong for their awesome volunteer work for this PSA.
The first ever Global "Walk a Mile in Her Shoes" Day took place on 19 June 2011 in Washington DC, Kuala Lumpur and New Delhi.
For more information about our current campaign, Portraits for Pixels and a taster of Jacqueline's portfolio, check out the campaign website here.