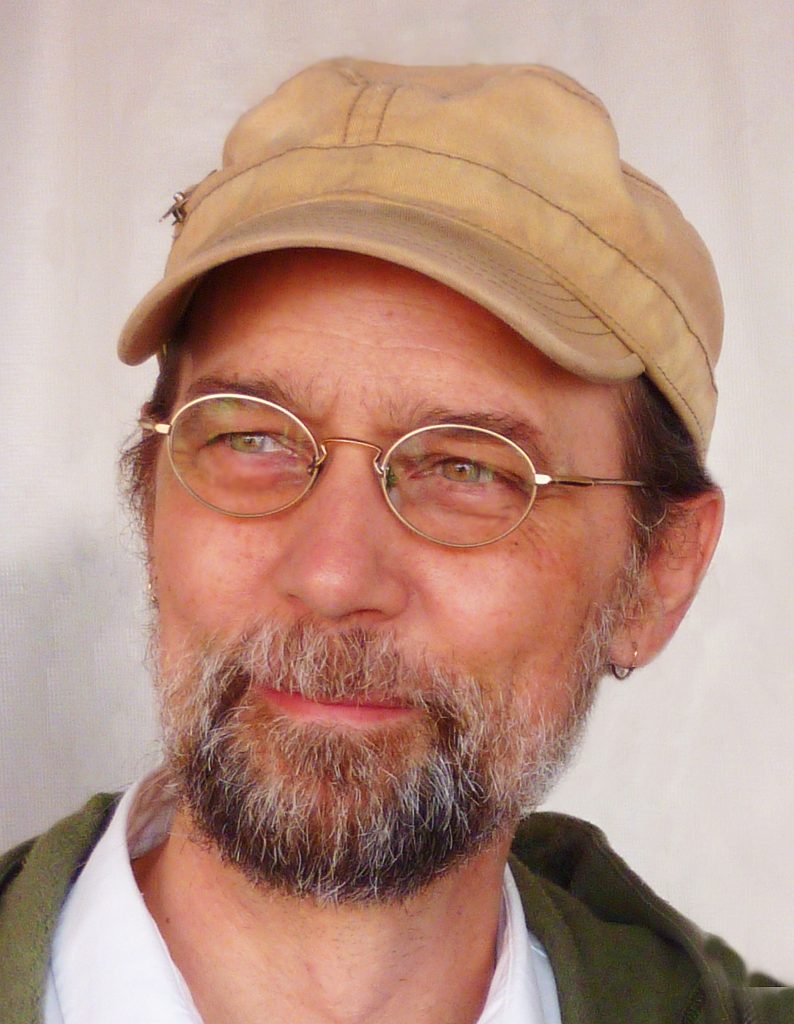 Hello, Charles de Lint fans:
Interested in claiming the one-of-a-kind "Read For Pixels" donor perk featuring Charles de Lint's exclusive haiku mailing list? He writes and sends a haiku a day to a select group of only 25 people and you could be one of them.
Before you make your donation, please carefully read the very reasonable terms and conditions from Charles de Lint as listed out below before going for the perk as you will be expected to abide by it.
This is all about supporting "Read for Pixels" in a unique way. I am donating this reward with good cheer, and the donor agrees to accept the reward in the same spirit.
I, Charles de Lint, agree to provide the donor who claims this "Read for Pixels" perk the honour of joining my personal mailing list through which I write and send out a haiku a day to list members.
The donor agrees to provide their email for me to add to the mailing list. It is the donor's responsibility to ensure that this is a working email.
The donor will remain on the mailing list indefinitely as long as they ensure that I have their current email. Should they change their email, it is their responsibility to notify me of the new email.
The donor may also choose to gift the place on the mailing list to one (1) chosen friend or family member instead but must notify me if they wish to do so.
If the donor changes their mind about being on the mailing list at any point, they may notify me in writing and I will remove them as soon as possible
The donor agrees that the rights to all the haikus and any other creative work they receive via the mailing list belong to me. The donor understands that they are to keep all content they receive via the mailing list confidential unless given permission otherwise.
The donor agrees that they will not attempt to publish, share, sell or profit in any way from any haiku or other creative work from the mailing list without my explicit permission.
If it is apparent that the donor is publishing, sharing, or profiting from the haikus and other content on the mailing list, I reserve the right to back out of this agreement and to remove the donor from the mailing list.
The donor accepts that the content I share on the mailing list is my prerogative and I may, from time to time, send content other than or instead of haikus.